🆕 Landry's Seafood Broadway At The Beach
MYRTLE BEACH , SC
Job Description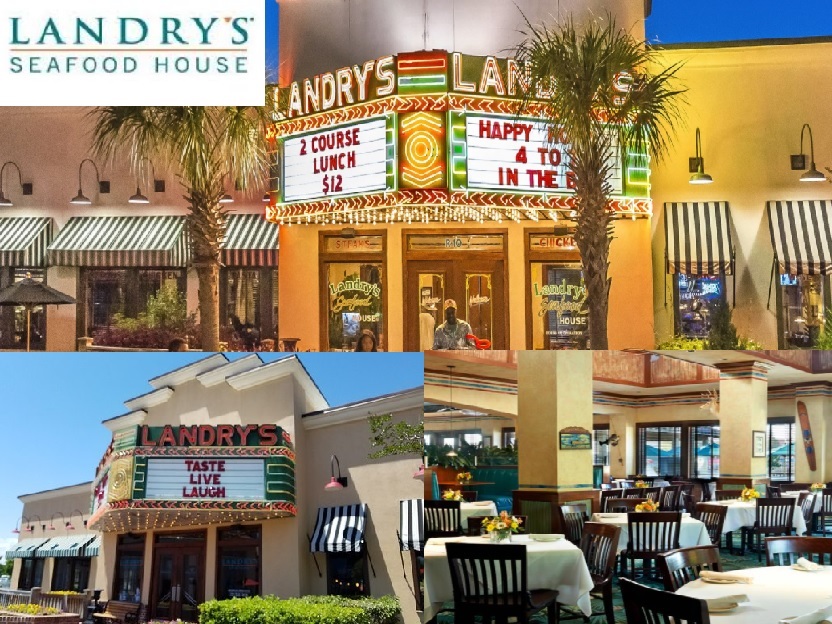 Kitchen Staff: Cleaning all dishes, work stations, cooking equipment, and food storage areas in accordance with food safety regulations. Washing, chopping, shredding, and grating ingredients for subsequent use by the chef. Sweeping and mopping floors, as required.
Food Runner: Responsible for delivering food orders from the kitchen to customers' tables rapidly and accurately. It is this person who will maintain the cleanliness of the expo line, organization of order tickets, and communicate effectively with BOH team.
Server: Duties include but are not limited to: learning menu, taking food & beverage orders, taking to go orders for customers, serving customers, cleaning, cleaning bathrooms, doing side work, answering the phone. You must complete training before you can become a server. Must speak and read English on an advanced level, no exceptions.
Busser: Responsible for greeting guests as they arrive and seating them at their table. They also ensure that everyone has everything they need throughout the course of their meal, from refilling drinks to clearing plates.
Position
-Kitchen Staff  (4 M/F)
-Food Runner  (2 M Only)
-Server             (4 M/F)
-Busser            (1 M/F)
Job location
Myrtle Beach, SC
Rate
-Kitchen Staff  $13/hr.
-Food Runner  $12/hr.
-Server             $2.13+Tips
-Busser             $4.00
Hours
32-40 hours per week
Start Date
1 Mar  – 15 Apr
End Date
15 May – 15 Jul
English level
Intermediate – Advanced
Housing
$115 – $150/week (Arrange Own – *Sponsor give the details for contact housing)
**Deposit amount $300 (To be paid upon arrival.)
Transportation to work
Public transportation, bike, walk.
** งานนี้ไม่ต้องชำระค่า Premium Job ใดๆทั้งสิ้นนะคะ ในการตอบรับน้องๆเข้าทำงานจะขึ้นอยู่กับคุณสมบัติของน้องๆในแต่ละบุคคล โดยนายจ้าง / องค์กรแลกเปลี่ยนจะเป็นผู้พิจารณาเรซูเม่หรือการสัมภาษณ์ทาง Online กับน้องๆตามตารางสัมภาษณ์ของนายจ้าง หรือองค์กรในแต่ละงานค่ะ 🙂
Related Jobs