49th State Brewing Company – Denali
Healy , AK
Job Description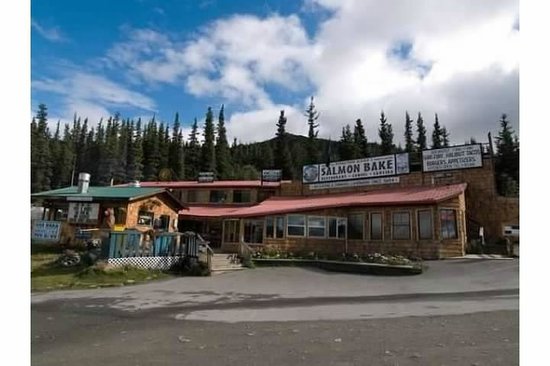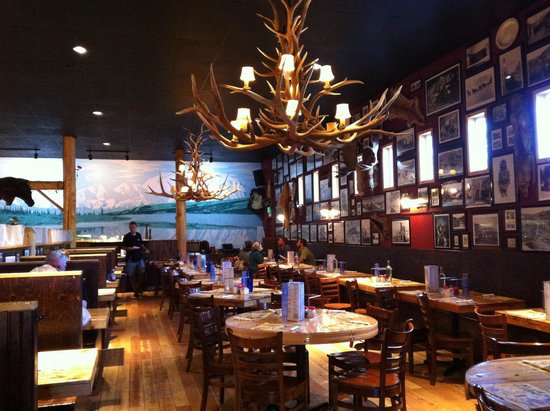 Line Cook : Assisting with stocking and setting up the kitchen stations
Preparing food including cleaning and cutting the ingredients and cooking main dishes, desserts, appetizers and snacks
Plating prepared foods based on senior chef's guidance
Working with servers to ensure that orders are completed according to request and on time
Washing and cleaning the kitchen and cooking utensils and storing the equipment at the end of shifts
Ensuring that the kitchen operation procedures and hygiene meet food safety standards and regulations
Host-Greeter : "Welcome guests to the venue Provide accurate wait times and monitor waiting lists
Manage reservations Escort customers to assigned dining or bar areas Provide menus and announce Waiter/Waitress's name Greet customers upon their departure Coordinate with wait staff about available seating options Maintain a clean reception area Cater to guests who require extra attention (e.g. children, elderly) Answer incoming calls and address customers' queries Assist wait staff as needed"
Prep Cook : Prep cooks work for food establishments under the supervision of the head chef. Their duties revolve around assisting the head chef in preparing food by chopping and washing vegetables and meats and arranging salads, breads, sauces and dressings.
Position
Line Cook (9 M/F)
Host-Greeter (8 M/F)
Prep Cook Early May (4 M/F)
Prep Cook Late May (8 M/F)
Location
Healy , AK
Rate
Line Cook $13.50
Host-Greeter $10.30
Prep Cook $12.00
Hours
32-40 hours per week
Start Date
Early = 1 May – 15 May
Late May = 15 May – 31 May
End Date
Early = 5 Sep -7 Sep
Late May = 5 Sep
English level
Intermediate – Advanced
Housing
$300-$400 per person, per month (Employer)
Transportation to work
Students can walk or ride a bike.
** งานนี้ไม่ต้องชำระค่า Premium Job ใดๆทั้งสิ้นนะคะ ในการตอบรับน้องๆเข้าทำงานจะขึ้นอยู่กับคุณสมบัติของน้องๆในแต่ละบุคคล โดยนายจ้าง / องค์กรแลกเปลี่ยนจะเป็นผู้พิจารณาเรซูเม่หรือการสัมภาษณ์ทาง Online กับน้องๆตามตารางสัมภาษณ์ของนายจ้าง หรือองค์กรในแต่ละงานค่ะ 🙂
Related Jobs