(เต็มแล้วจ้า) 🆕 Austin Pool Pros
Austin, TX
Job Description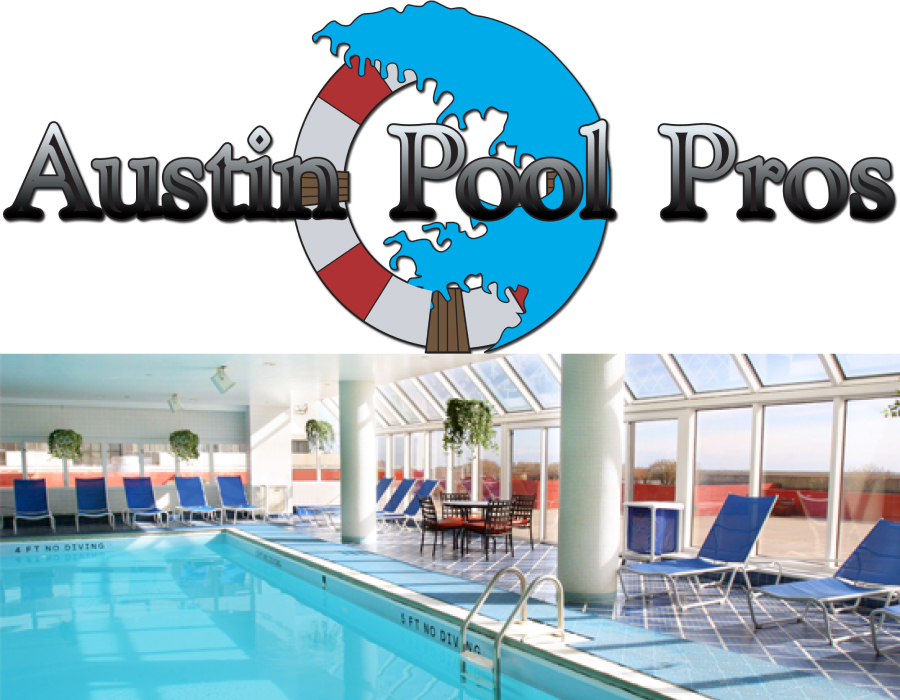 Lifeguard: Supervises swimming activities at the aquatics facility and ensures that policies, guidelines, and safety procedures are followed. Warns swimmers of improper activities or danger and enforces pool regulations and water safety policies. Administers first aid in the event of injury, rescues swimmers in distress or danger of drowning, and administers CPR and/or artificial respiration, if necessary. Evaluates conditions for safety and initiates aquatics emergency action plan as required. Inspects pool facilities, equipment, and water to ensure that they are safe and usable. Supervises and assists in cleaning the pool and related facilities and equipment, assists with chlorine residual water tests and with records and charts of water tests and records of accidents, and adds chemicals to pool water as directed. Instructs or assists classes in fundamentals of swimming as needed. Resolves scheduling conflicts to ensure safe pool environment when competing programs/priorities require use of aquatic facilities.
Position
Lifeguard  (2-4 M/F)
Location
Austin, TX
Rate
$13.50 per hour
Hours
32-40 hours per week
Start Date
20 May – 22 May
End Date
7 Sep
English level
Advanced (excellent)
Housing
$184.00 USD (Host company provided)
**Deposit $300.00 USD
Transportation to work
Students can walk or ride a bike.
** งานนี้ไม่ต้องชำระค่า Premium Job ใดๆทั้งสิ้นนะคะ ในการตอบรับน้องๆเข้าทำงานจะขึ้นอยู่กับคุณสมบัติของน้องๆในแต่ละบุคคล โดยนายจ้าง / องค์กรแลกเปลี่ยนจะเป็นผู้พิจารณาเรซูเม่หรือการสัมภาษณ์ทาง Online กับน้องๆตามตารางสัมภาษณ์ของนายจ้าง หรือองค์กรในแต่ละงานค่ะ 🙂
Related Jobs