🆕 Bar N Ranch
West Yellowstone , MT
Job Description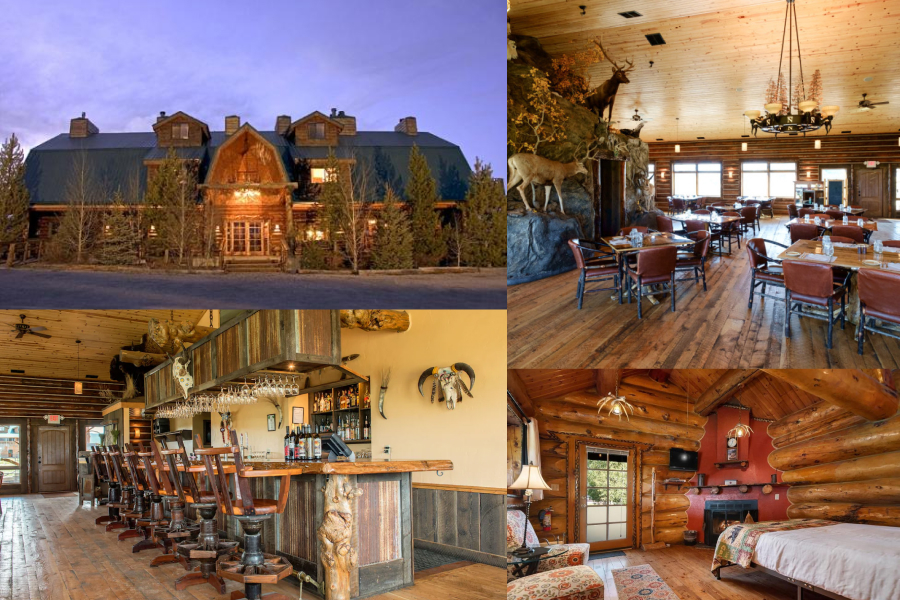 Housekeeping: cleaning guest rooms and public areas of the hotel and greeting and responding to guest queries.
Duties include but are not limited to cleaning guest room and bathrooms, making beds, removing guest linens,
dusting, cleaning floors, showers, sinks, and toilets, and sanitizing the personal space. Restocking bathroom
amenities, taking out trash, some cleaning of common areas, returning and restocking cleaning equipment at end of shift and laundry duties will be required as well. Housekeeping requires participants to use cleaning chemicals.
Food & Beverage Attendant/Server: The main point of contact for guest dining experience. Participant will engage with guests at the café style restaurant where participant will make recommendations, process transactions, run food and drinks, and support the entire operation as needed. Participant will cheerfully greet and serve guests at the restaurant counter, answer questions about menu items, provide recommendations, and process transactions accurately in a timely manner.
Kitchen Utility: Ensuring the cleanliness and sanitation of dishes, tableware, glassware, pots, pans, and utensils through manual and machine cleaning methods. Participant will report to a Kitchen Manager, and will work with a team of peers to keep things clean and organized in the kitchen and ready to serve guests. Bussing tables and general cleaning upon completion of work shift are also required. Additional duties may be assigned my manager as necessary. This position requires long periods of standing, some lifting and bending and the use of cleaning chemicals.
Line Cook: The participant is an integral part of the food and beverage program. Participant will work with other Back of the House team members to deliver on culinary standards in the live fire kitchens. Participant will work in various stations including grill, sauté, fry, prep, pantry, outdoor pop-up dining experiences, and will provide support to the overall operation. Participant will support the food & beverage operation with both preparation of ingredients using methods such as chopping, slicing, dicing, blending, mixing and basic cooking techniques, as well as cooking the food items that have been ordered by guests.
Position
**รับเฉพาะน้องๆปีที่ 1-3 เท่านั้น
Housekeeping  (1 M/F)
Food & Beverage Attendant/Server  (2 M/F)
Kitchen Utility  (2 M/F)
Line Cook  (2 M/F)
Location
West Yellowstone, MT
Rate
Housekeeping  $14.00 per hour
Food & Beverage Attendant/Server  $9.25 per hour + tips from tip pool.
Kitchen Utility  $14.00 per hour
Line Cook  $21.00 per hour
Hours
32-40 hours per week
Start Date
14 May – 31 May
End Date
13 Aug – 31 Aug
English level
Intermediate – Advanced
Housing
$0, free of charge
Transportation to work
Students can walk or ride a bike or shuttle.
** งานนี้ไม่ต้องชำระค่า Premium Job ใดๆทั้งสิ้นนะคะ ในการตอบรับน้องๆเข้าทำงานจะขึ้นอยู่กับคุณสมบัติของน้องๆในแต่ละบุคคล โดยนายจ้าง / องค์กรแลกเปลี่ยนจะเป็นผู้พิจารณาเรซูเม่หรือการสัมภาษณ์ทาง Online กับน้องๆตามตารางสัมภาษณ์ของนายจ้าง หรือองค์กรในแต่ละงานค่ะ 🙂
Related Jobs