(เต็มแล้วจ้า) China Town – Brothers Three
Cody, WY
Job Description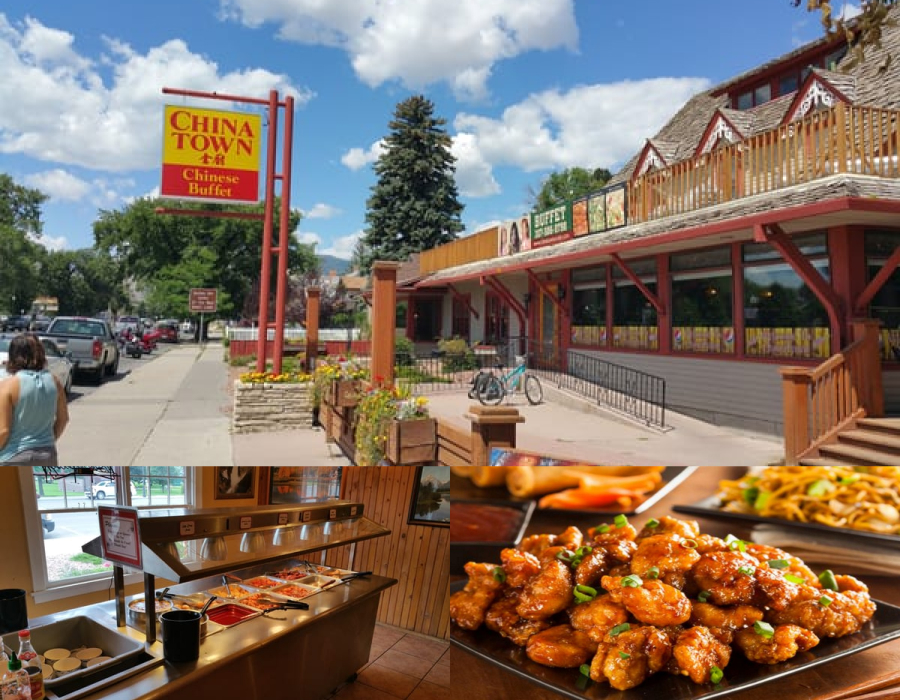 General Restaurant Employee:
Cooks are responsible for cleaning the kitchen and preparing items on the menu.
Dishwashers will maintain kitchen work areas, wash dishes and utensils, sweep and mop floors, and monitor proper chemical levels in dishwasher.
Prep cooks are responsible for light preparation of food and assembling ingredients for items on menu.
Food and drink runners will deliver food and beverages to customers.
All participants are responsible for maintaining the general cleanliness of the restaurant. Sweeping, mopping, emptying the trash, cleaning tables, cleaning bathrooms, and dusting are primary duties.
Position
General Restaurant Employee  (2 Male)  **รับเฉพาะน้องๆปีที่ 1-3 เท่านั้น
Location
Cody, WY
Rate
$12.00 per hour
Hours
32-40 hours per week
Start Date
15 May – 25 May
End Date
25 Aug – 7 Sep
English level
Upper Intermediate – Advanced
Housing
$0, free of charge (On-site)
Transportation to work
Students can walk or ride a bike.
** งานนี้ไม่ต้องชำระค่า Premium Job ใดๆทั้งสิ้นนะคะ ในการตอบรับน้องๆเข้าทำงานจะขึ้นอยู่กับคุณสมบัติของน้องๆในแต่ละบุคคล โดยนายจ้าง / องค์กรแลกเปลี่ยนจะเป็นผู้พิจารณาเรซูเม่หรือการสัมภาษณ์ทาง Online กับน้องๆตามตารางสัมภาษณ์ของนายจ้าง หรือองค์กรในแต่ละงานค่ะ 🙂
Related Jobs