Dunkin Donuts Boston , MA
Boston , MA
Job Description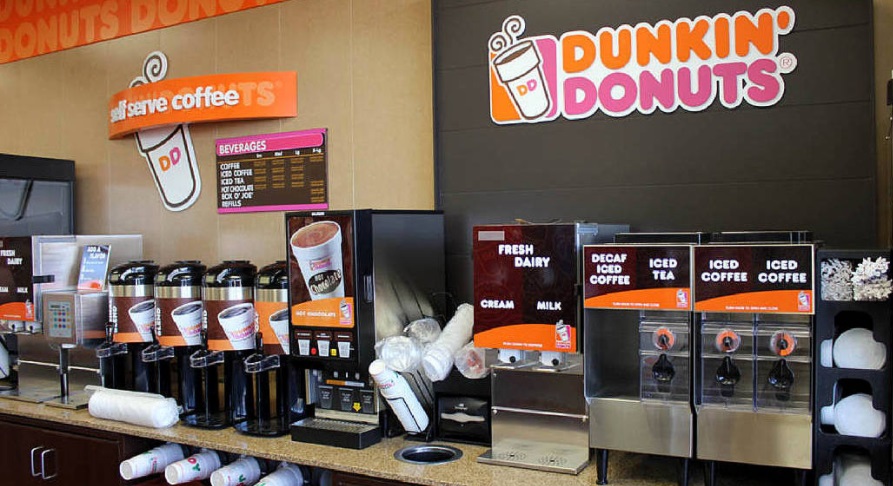 Counter Person – Team Member : Your primary responsibilities include operating cash registers, greeting customers, taking
food and drink orders, and completing transactions. Dunkin' Donuts cashiers also regularly
clean work stations, brew and grind the coffee, restock cups and food items, assist bakers
and help clean the restaurant by sweeping, mopping, removing trash and cleaning
bathrooms. Cashiers work on foot for long periods of time. Applicants should possess
excellent verbal communication skills and mathematics skills. There are many locations in the
downtown Boston area. Employer will assign location upon arrival. Must be flexible.
Job prerequisites :
Must have Social Security #. Previous W&T participants only.
Great conversational English required, students must be able to understand and complete
customer orders
Position
Counter Person – Team Member (6-10 M/F)
Job location
Boston , MA
Rate
$13.00 per hour
Hours
32-40 hours per week
Start Date
15 May 2022 – 30 Jun 2022
End Date
30 Aug 2020 – 15 Oct 2022
English level
Advanced
Housing
$125.00/week (Must Arrange Own)
** Deposit amount $150-250 (On Arrival)
Transportation to work
Housing should be within biking distance in most cases.
** งานนี้ไม่ต้องชำระค่า Premium Job ใดๆทั้งสิ้นนะคะ ในการตอบรับน้องๆเข้าทำงานจะขึ้นอยู่กับคุณสมบัติของน้องๆในแต่ละบุคคล โดยนายจ้าง / องค์กรแลกเปลี่ยนจะเป็นผู้พิจารณาเรซูเม่หรือการสัมภาษณ์ทาง Online กับน้องๆตามตารางสัมภาษณ์ของนายจ้าง หรือองค์กรในแต่ละงานค่ะ 🙂
Related Jobs