JEM – Disney Aulani Resort, Oahu Island
Kapolei, HI
Job Description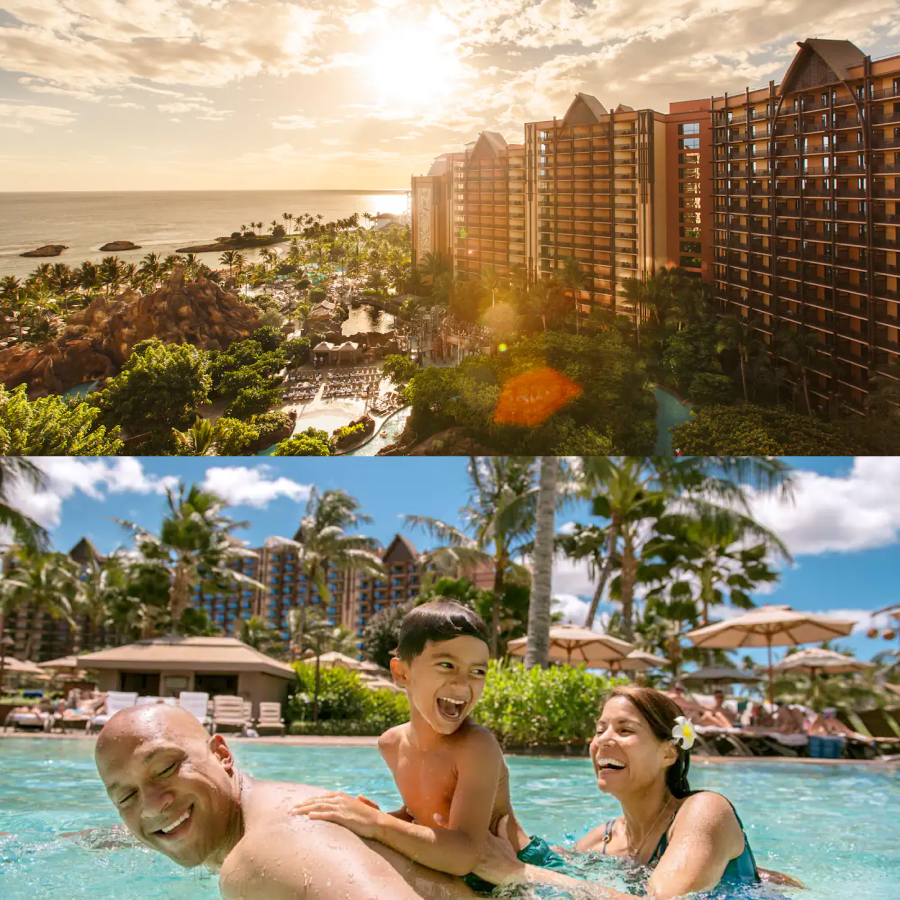 Lifeguard: Must be an advanced, very strong swimmer. Need to be outgoing, friendly, approachable, and helpful. Ensure the safety of all guests by watching the assigned pool area; speaking up if guests are running or playing too rough. You will be working outside in all types of weatherYou will be required to get in the water daily. Might be asked to assist with pool cleaning.
Job prerequisites: You MUST arrive 1 or 2 days (no more than 2 days) prior to Orientation to settle in and attend orientation on February 22 or March 14.
Position
Lifeguard  (4 M/F)
Job location
Kapolei , HI
Rate
Lifeguard  –  $14.00
Hours
32-40 hours per week
Start Date
21 Feb – 26 Mar
End Date
2 May – 25 Jun
English level
Advanced
Housing
$520 per person per month (Employer)
Transportation to work
Students can walk or bike to work.
** งานนี้ไม่ต้องชำระค่า Premium Job ใดๆทั้งสิ้นนะคะ ในการตอบรับน้องๆเข้าทำงานจะขึ้นอยู่กับคุณสมบัติของน้องๆในแต่ละบุคคล โดยนายจ้าง / องค์กรแลกเปลี่ยนจะเป็นผู้พิจารณาเรซูเม่หรือการสัมภาษณ์ทาง Online กับน้องๆตามตารางสัมภาษณ์ของนายจ้าง หรือองค์กรในแต่ละงานค่ะ 🙂
Related Jobs