McDonald's Altoona , IA
ALTOONA , IA
Job Description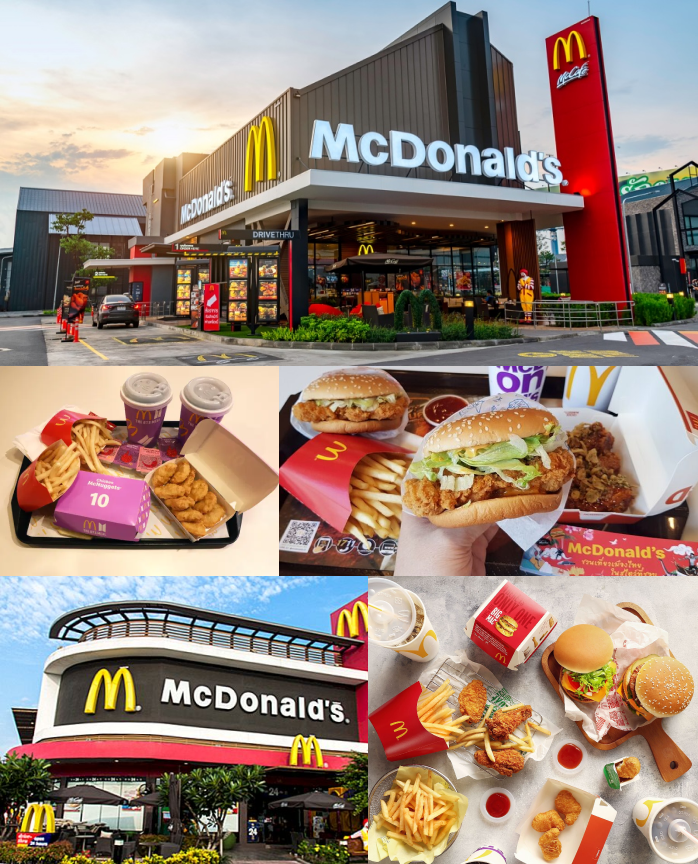 General Crew: A Crew Member is generally the first point of contact for guests and completes a variety of duties, including the following: Serving customers in a timely manner. Assisting in the training of new Crew Members. Working within a team setting to meet sales goals during a shift.
**Service Crew : Position includes, but is not limited to, operating cash registers, taking customers' orders, handling American currency, presenting food to customers, making icecream desserts, drinks & coffee drinks, stocking, and keeping counters and prep/food area clean. You will also have to help with cleaning up spills, taking out the trash, and other duties as requested by management.
**Kitchen Crew : Position includes, but is not limited to, preparing customers' orders, frying/cooking/baking food, assembling sandwiches/wraps/salads, stocking, dishes, and food prep. Must work fast and have the ability to work with hot grills/stoves, hot oil, and sharp utensils. Must be willing to clean kitchen, dining and bathroom areas, mop the floors, collect and remove trash and other tasks as requested by management.
Position
General Crew (2 M/F)
Job location
Altoona , IA (Altoona 8th Street , Adventureland Drive)
Rate
$14.00 per hour
Hours
32-40 hours per week
Start Date
7 May – 20 Jun
End Date
25 Aug – 7 Sep
English level
Advanced
Housing
$500.00/Month (- Altoona/Pleasant Hill MUST ARRANGE OWN)
** Deposit amount $200 – $450
Transportation to work
Walking, Bicycle, Bus (https://www.ridedart.com/)
** งานนี้ไม่ต้องชำระค่า Premium Job ใดๆทั้งสิ้นนะคะ ในการตอบรับน้องๆเข้าทำงานจะขึ้นอยู่กับคุณสมบัติของน้องๆในแต่ละบุคคล โดยนายจ้าง / องค์กรแลกเปลี่ยนจะเป็นผู้พิจารณาเรซูเม่หรือการสัมภาษณ์ทาง Online กับน้องๆตามตารางสัมภาษณ์ของนายจ้าง หรือองค์กรในแต่ละงานค่ะ 🙂
Related Jobs