Oceanside Store
YORK , ME
Job Description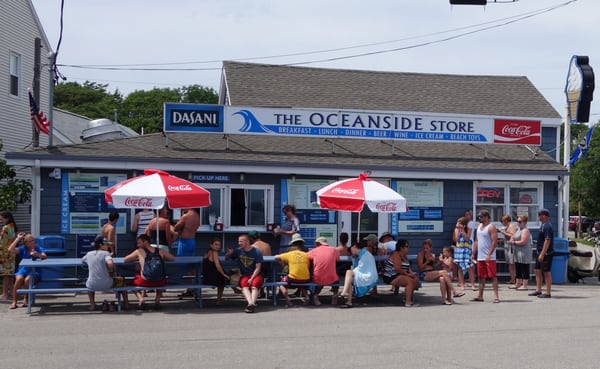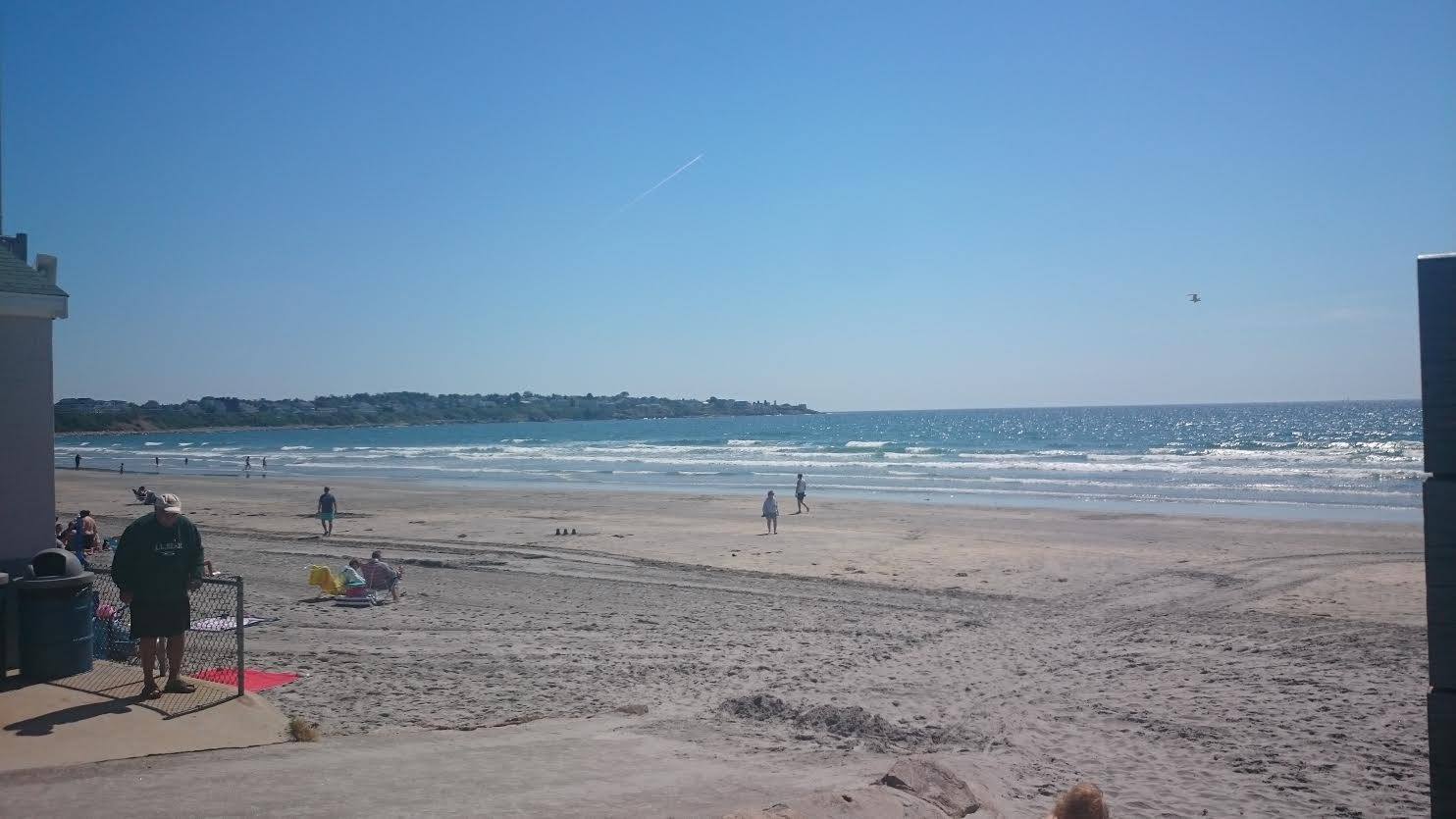 Kitchen Helper : Pleases customers by providing a pleasant dining experience.
Serves meals by reviewing recipes; assembling, combining, and cooking ingredients; and maintaining a sanitary kitchen.
Executes cold food production in accordance with standards of plating guide specifications.
Attends to the detail and presentation of each order.
Places and expedites orders.
Prepares ingredients by following recipes; slicing, cutting, chopping, mincing, stirring, whipping, and mixing ingredients; adding seasonings; verifying taste; and plating meals.
Completes hot meal preparation by grilling, sautéing, roasting, frying, and broiling ingredients and assembling and refrigerating cold ingredients.
Cook : Responsible for providing a pleasurable dining experience for customers by preparing high quality food. This usually means managing all asepcts of food preparation and production in an environment that meets sanitation guidelines. Their duties can range from preparing ingredients to be cooked, to being responsible for grilling all foods.
Cooks must have a high school diploma or general education degree (GED). It is oftentimes preferred that cooks have a culinary certification or degree. The best cooks are good at teamwork, show attention to detail, and demonstrate strong communication skills.
Cashier : Registers sales on a cash register by scanning items, itemizing and totaling customers' purchases. Resolves customer issues and answers questions. Bags purchases if needed. … Collects payments by accepting cash, check, or charge payments from customers and makes change for cash customers.
Position
Kitchen Helper, Cook, Cashier (6-10 M/F)
Location
YORK , ME
Rate
$13.00 per hour
Hours
32-40 hours per week
Start Date
May – 23 May 2022 – 31 May 2022
June – 15 Jun 2022 – 1 Jul 2022
End Date
5 Sep 2022 – 10 Sep 2022
English level
Intermediate – Advanced
Housing
$300-$400 per person, per month (Employer)
Transportation to work
Students can walk or ride a bike.
** งานนี้ไม่ต้องชำระค่า Premium Job ใดๆทั้งสิ้นนะคะ ในการตอบรับน้องๆเข้าทำงานจะขึ้นอยู่กับคุณสมบัติของน้องๆในแต่ละบุคคล โดยนายจ้าง / องค์กรแลกเปลี่ยนจะเป็นผู้พิจารณาเรซูเม่หรือการสัมภาษณ์ทาง Online กับน้องๆตามตารางสัมภาษณ์ของนายจ้าง หรือองค์กรในแต่ละงานค่ะ 🙂
Related Jobs