Walmart-Savannah-605
Savannah , GA
Job Description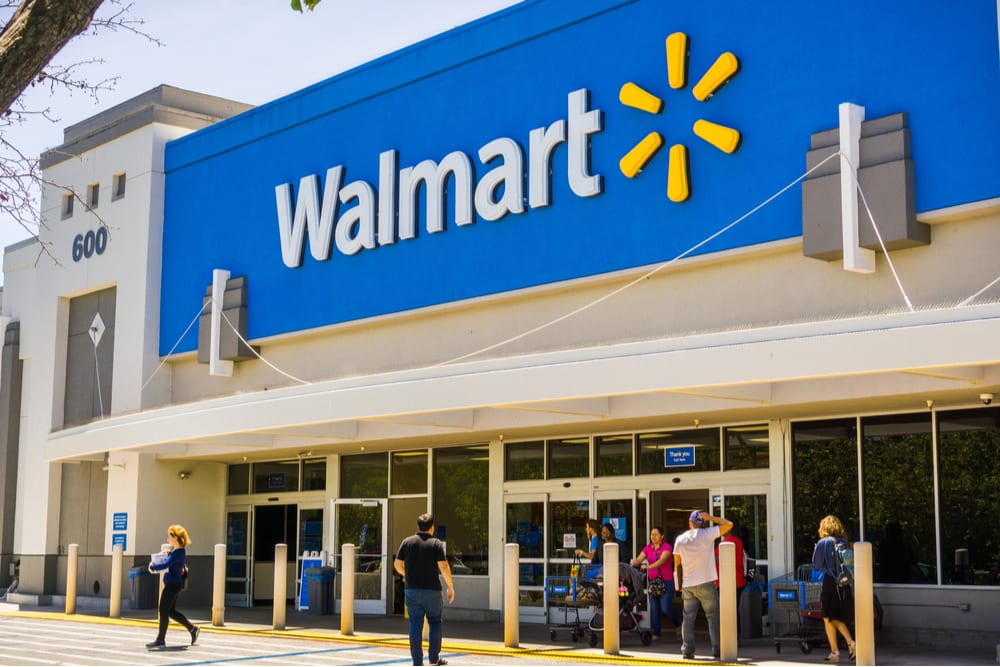 Stocking Team Associate : An entry-level job title, the position of Walmart stock associate involves moderate-to-heavy labor. Primary job duties may include loading and unloading shipments, organizing backroom spaces, constructing displays, and stocking shelves.
Job Requirements
Walmart stock associates must possess the ability to lift heavy objects in excess of 50 pounds. Knowledge of operating heavy machinery such as forklifts may also prove necessary. Only applicants 16 and older may apply for Walmart stock associate jobs. Walmart generally trains stock associates using verbal and visual orientation as well as hands-on demonstration.
Position
Stocking Team Associate (6-10 M/F)
Location
Savannah , GA
Rate
$13.00 per hour
Hours
32-40 hours per week
Start Date
1 May 2022 – 20 Jun 2022
End Date
1 Sep 2022 – 18 Sep 2022
English level
Upper Intermediate – Advanced
Housing
400 – 500 USD per month (Arrange)
Transportation to work
Students can walk or ride a bike.
** งานนี้ไม่ต้องชำระค่า Premium Job ใดๆทั้งสิ้นนะคะ ในการตอบรับน้องๆเข้าทำงานจะขึ้นอยู่กับคุณสมบัติของน้องๆในแต่ละบุคคล โดยนายจ้าง / องค์กรแลกเปลี่ยนจะเป็นผู้พิจารณาเรซูเม่หรือการสัมภาษณ์ทาง Online กับน้องๆตามตารางสัมภาษณ์ของนายจ้าง หรือองค์กรในแต่ละงานค่ะ 🙂
Related Jobs