🆕 Wilderness at the Smokies – Wilderness Development Corp
Sevierville, TN
Job Description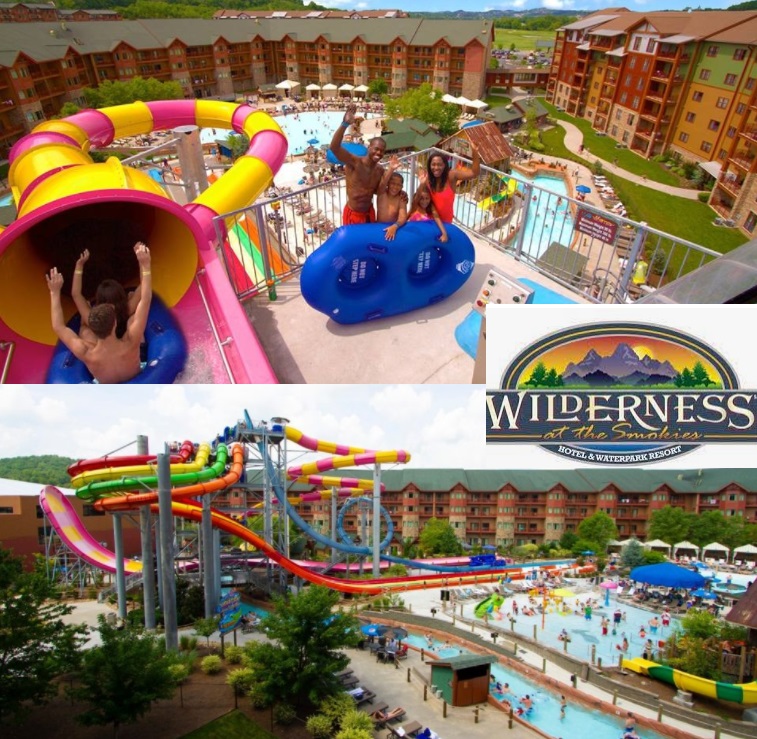 Lifeguard/Aquatics : Supervises swimming activities at the aquatics facility and ensures that policies, guidelines, and safety procedures are followed.
Park Services : provides information and directions; answers phones; responds to complaints; collects appropriate fees; sells memberships, bait, and tackle; registers campers; maintains
Room Attendant/Housekeeping : Keep facilities and common areas clean and maintained. Vacuum, sweep, and mop floors.
Clean and stock restrooms. Clean up spills with appropriate equipment. Notify managers of necessary repairs.
Collect and dispose of trash. Assist guests when necessary. Keep linen room stocked. Properly clean upholstered furniture.
Position
Lifeguard/Aquatics (20 M/F)
Park Services (5 M/F)
Room Attendant/Housekeeping (15 M/F)
Location
Sevierville , TN
Rate
Lifeguard/Aquatics $10.00 per hour during training, $10.50 per hour after certification, $11 for Deep Water
Park Services $10 per hour
Room Attendant/Housekeeping $12.00 per hour
Hours
32-40 hours per week
Start Date
21 Frb 2022 – 25 Mar 2022
End Date
2 May 2022 – 7 Jul 2022
English level
Upper Intermediate – Advanced
Housing
$80 per person per week
Transportation to work
Students can walk or ride a bike.
** งานนี้ไม่ต้องชำระค่า Premium Job ใดๆทั้งสิ้นนะคะ ในการตอบรับน้องๆเข้าทำงานจะขึ้นอยู่กับคุณสมบัติของน้องๆในแต่ละบุคคล โดยนายจ้าง / องค์กรแลกเปลี่ยนจะเป็นผู้พิจารณาเรซูเม่หรือการสัมภาษณ์ทาง Online กับน้องๆตามตารางสัมภาษณ์ของนายจ้าง หรือองค์กรในแต่ละงานค่ะ 🙂
Related Jobs