Olde Towne Pizza
Willamsburg, VA
Job Description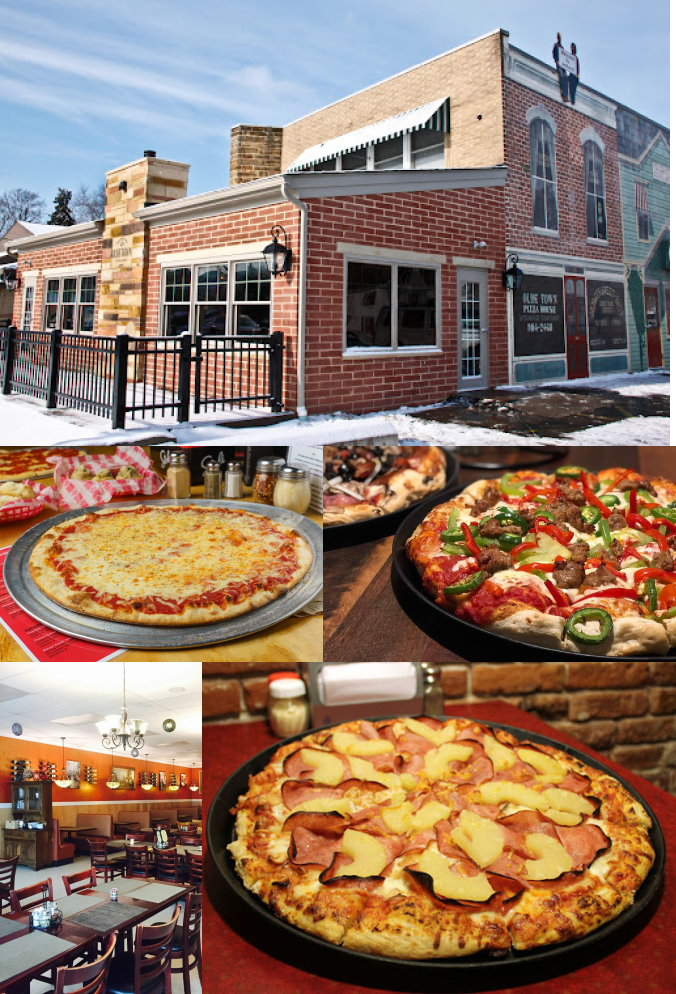 Server : A restaurant server takes orders, answers questions about the menu and food, sells the restaurant's food and drinks, takes payment, communicates orders with the kitchen staff, seats customers, and helps with customer service and cleaning. Also known as a waiter or waitress.
Kitchen Help : Prepares ingredients by following recipes slicing, cutting, chopping, mincing, stirring, whipping, and mixing ingredients; adding seasonings; verifying taste; and plating meals. Completes hot meal preparation by grilling, sautéing, roasting, frying, and broiling ingredients and assembling and refrigerating cold ingredients.
Position
Server (1 M/F)
Kitchen Help (2 M/F)
Location
Willamsburg, VA
Rate
Server 5 USD + tips
Kitchen Help 10 USD
Extra Benefits
Free pizza and salad
Hours
32-40 hours per week
Start Date
15 May 2022 – 15 Jun 2022
End Date
30 Aug 2020 – 7 Sep 2022
English level
Intermediate – Advanced
Housing
85 USD per week (Quality Inn)
Transportation to work
Students can walk or ride a bike.
** งานนี้ไม่ต้องชำระค่า Premium Job ใดๆทั้งสิ้นนะคะ ในการตอบรับน้องๆเข้าทำงานจะขึ้นอยู่กับคุณสมบัติของน้องๆในแต่ละบุคคล โดยนายจ้าง / องค์กรแลกเปลี่ยนจะเป็นผู้พิจารณาเรซูเม่หรือการสัมภาษณ์ทาง Online กับน้องๆตามตารางสัมภาษณ์ของนายจ้าง หรือองค์กรในแต่ละงานค่ะ 🙂
Related Jobs