SeaWorld San Antonio
San Antonio , TX
Job Description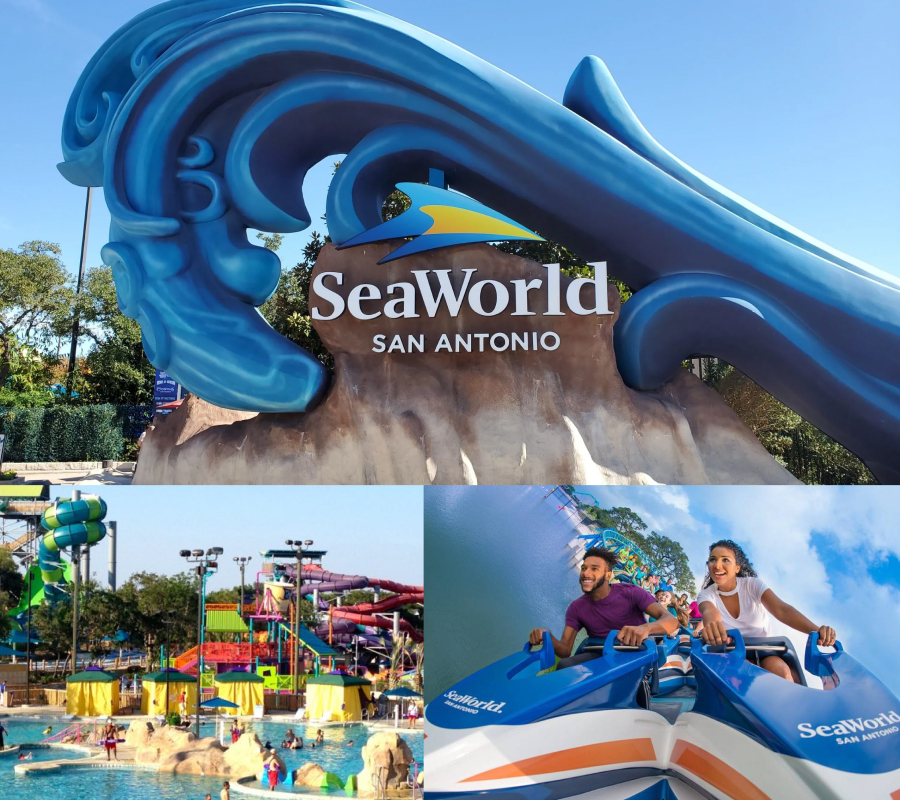 Ride Operator: operating and attending rides for adults and/or children, reading and speaking ride safety instructions, enforcing height requirements and maintaining ride capacity logs.
– Greet and provide Guests with courteous service. Assist Guests as needed with questions, comments, and concerns. Inform Guests of, and enforce ride safety requirements and park policies.
– Operate rides as trained and as according to Standard Operating Procedures manuals, etc.
Food and Beverage Retail Concessions: F&B Ambassador – are responsible to work in work in various food preparation areas, preparing and serving food in accordance to company standards. As the initial contact between the customers and the restaurant, they are expected to deliver top quality customer service and be friendly and engaging when interacting with guests to project a positive image of the company.
Lifeguard: Provides a safe environment for all park Guests while watching various bodies of water
in a theme park environment.
– Required to go through training to become a Certified Lifeguard in shallow and/or deep water. Training is provided by SeaWorld San Antonio, however this training is unpaid. SeaWorld San Antonio will pay for the cost of the training class. Training will be held over a short period of time, prior to opening of the park.
Position
Ride Operator / Food and Beverage Retail Concessions / ifeguard   (10 M/F)
Location
San Antonio, TX
Rate
Ride Operator  $11.00 per hour
Food and Beverage Retail Concession  $12.00 per hour
Lifeguard  $11.00 per hour  $12.00 per hour
Hours
32-40 hours per week
Start Date
7 Mar – 15 Mar
End Date
2 May – 10 Jun
English level
Intermediate – Advanced
Housing
$25 per person, per week (Host company provided – On-Site)
Transportation to work
Students can walk or ride a bike.
** งานนี้ไม่ต้องชำระค่า Premium Job ใดๆทั้งสิ้นนะคะ ในการตอบรับน้องๆเข้าทำงานจะขึ้นอยู่กับคุณสมบัติของน้องๆในแต่ละบุคคล โดยนายจ้าง / องค์กรแลกเปลี่ยนจะเป็นผู้พิจารณาเรซูเม่หรือการสัมภาษณ์ทาง Online กับน้องๆตามตารางสัมภาษณ์ของนายจ้าง หรือองค์กรในแต่ละงานค่ะ 🙂
Related Jobs