South Beach Inn
MYRTLE BEACH , SC
Job Description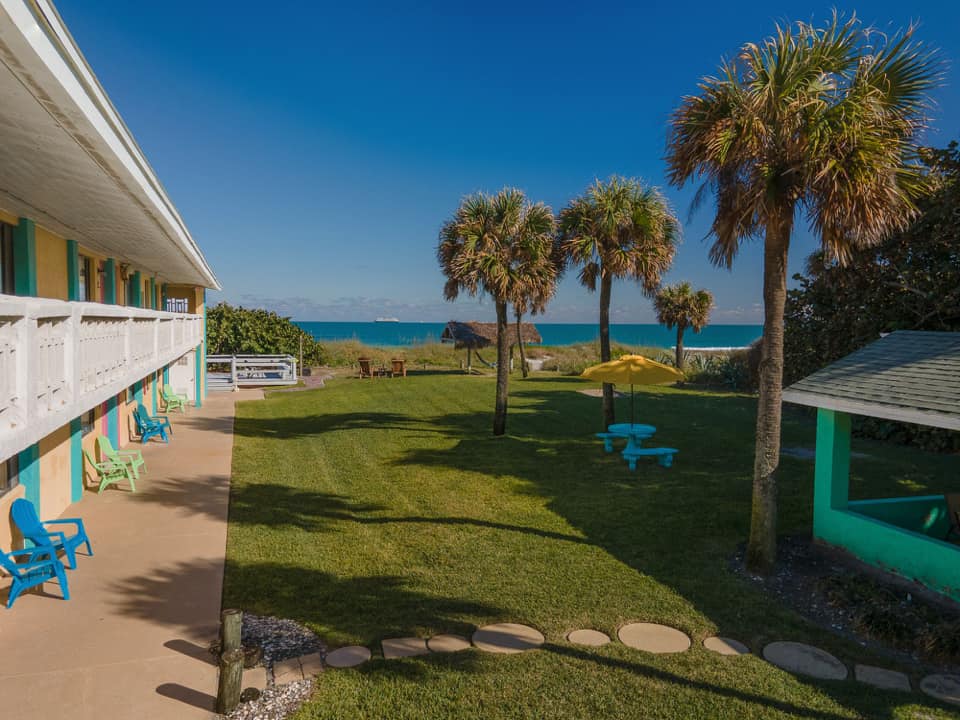 Housekeeper : Keep facilities and common areas clean and maintained. Vacuum, sweep, and mop floors.
Clean and stock restrooms. Clean up spills with appropriate equipment. Notify managers of necessary repairs.
Collect and dispose of trash. Assist guests when necessary. Keep linen room stocked. Properly clean upholstered furniture.
Gift Shop Cashier : Registers sales on a cash register by scanning items, itemizing and totaling customers' purchases. Resolves customer issues and answers questions. Bags purchases if needed. … Collects payments by accepting cash, check, or charge payments from customers and makes change for cash customers.
Breakfast attendant : A breakfast attendant works in a hotel and performs busboy responsibilities for the breakfast supplied to guests. As a breakfast attendant, your duties include handling the setup and breakdown of the breakfast buffet, maintaining the dining area, ensuring food is available, tracking complementary and purchased items, taking payment, and providing any additional guest services. You may help with seating, bring guests their food and drink, manage the buffet, clean tables in between guests, prepare and clean beverage dispensers, replenish items throughout the meal, and order and maintain inventory. This job starts early in the morning, so the food is available when breakfast time begins.
Position
Housekeeper, Gift Shop Cashier , Breakfast attendant (6-10 M/F)
Location
Myrtle Beach , SC
Rate
$9.00 per hour
Hours
32-40 hours per week
Start Date
1 May 2022 – 31 May 2022
End Date
1 Sep 2022 – 31 Oct 2022
English level
Intermediate – Advanced
Housing
$300-$400 per person, per month (Employer)
Transportation to work
Students can walk or ride a bike.
** งานนี้ไม่ต้องชำระค่า Premium Job ใดๆทั้งสิ้นนะคะ ในการตอบรับน้องๆเข้าทำงานจะขึ้นอยู่กับคุณสมบัติของน้องๆในแต่ละบุคคล โดยนายจ้าง / องค์กรแลกเปลี่ยนจะเป็นผู้พิจารณาเรซูเม่หรือการสัมภาษณ์ทาง Online กับน้องๆตามตารางสัมภาษณ์ของนายจ้าง หรือองค์กรในแต่ละงานค่ะ 🙂
Related Jobs