🆕 The Hangout
Gulf Shores , AL
Job Description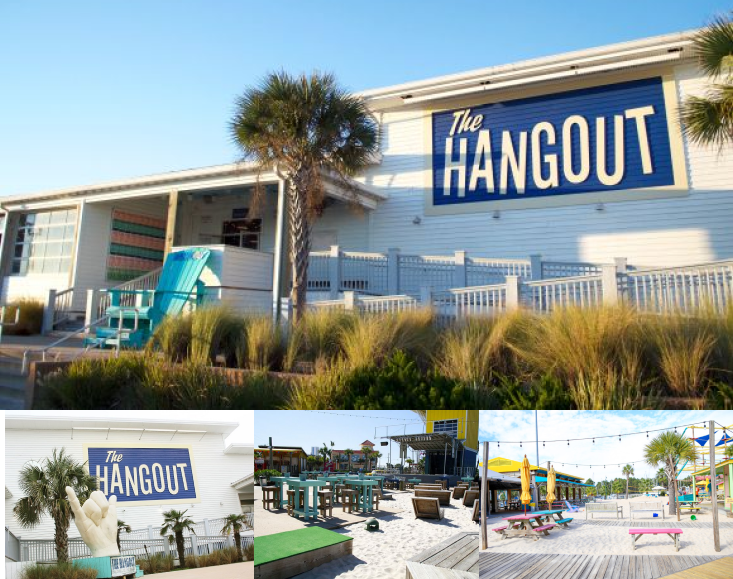 Line Cook, Prep Cook, Dishwasher :  responsible for ensuring the cleanliness and sanitization of dishes, tableware, glassware, pots, pans, and utensils through manual and machine cleaning methods. Additionally, dishwashers are expected to keep the dishwarshing area clean and safe.
Busser : Washing utensils and dishes and making sure they are stored appropriately. Sorting, storing and distributing ingredients. Washing, peeling, chopping, cutting and cooking foodstuffs and helping to prepare salads and desserts. … Cleaning the food preparation equipment, floors and other kitchen tools or areas
Food Runner : The Food Runner is primarily responsible for delivering food orders from the kitchen to customers' tables rapidly and accurately. It is this person who will maintain the cleanliness of the expo line, organization of order tickets,
Position
Line Cook, Prep Cook, Dishwasher (5 M/F)
Busser / Food Runner (5 M/F)
Location
Gulf Shores , AL
Rate
Line Cook, Prep Cook, Dishwasher – $12.00 to $14.00 per hour depending on experience
Busser / Food Runner – $6.00 per hour plus tips to equal minimum of $10.00 per hour.
Hours
32-40 hours per week
Start Date
21 Feb – 31 Mar
End Date
25 Apr – 24 Jun
English level
Intermediate – Advanced (Participants should speak very good English, have a positive attitude, and be a hard worker.)
Housing
125 USD per person / per week
Transportation to work
Students can walk or ride a bike.
** งานนี้ไม่ต้องชำระค่า Premium Job ใดๆทั้งสิ้นนะคะ ในการตอบรับน้องๆเข้าทำงานจะขึ้นอยู่กับคุณสมบัติของน้องๆในแต่ละบุคคล โดยนายจ้าง / องค์กรแลกเปลี่ยนจะเป็นผู้พิจารณาเรซูเม่หรือการสัมภาษณ์ทาง Online กับน้องๆตามตารางสัมภาษณ์ของนายจ้าง หรือองค์กรในแต่ละงานค่ะ 
Related Jobs