Best Western Ramkota Hotel – Regency Midwest Ventures LP
Rapid City , SD
Job Description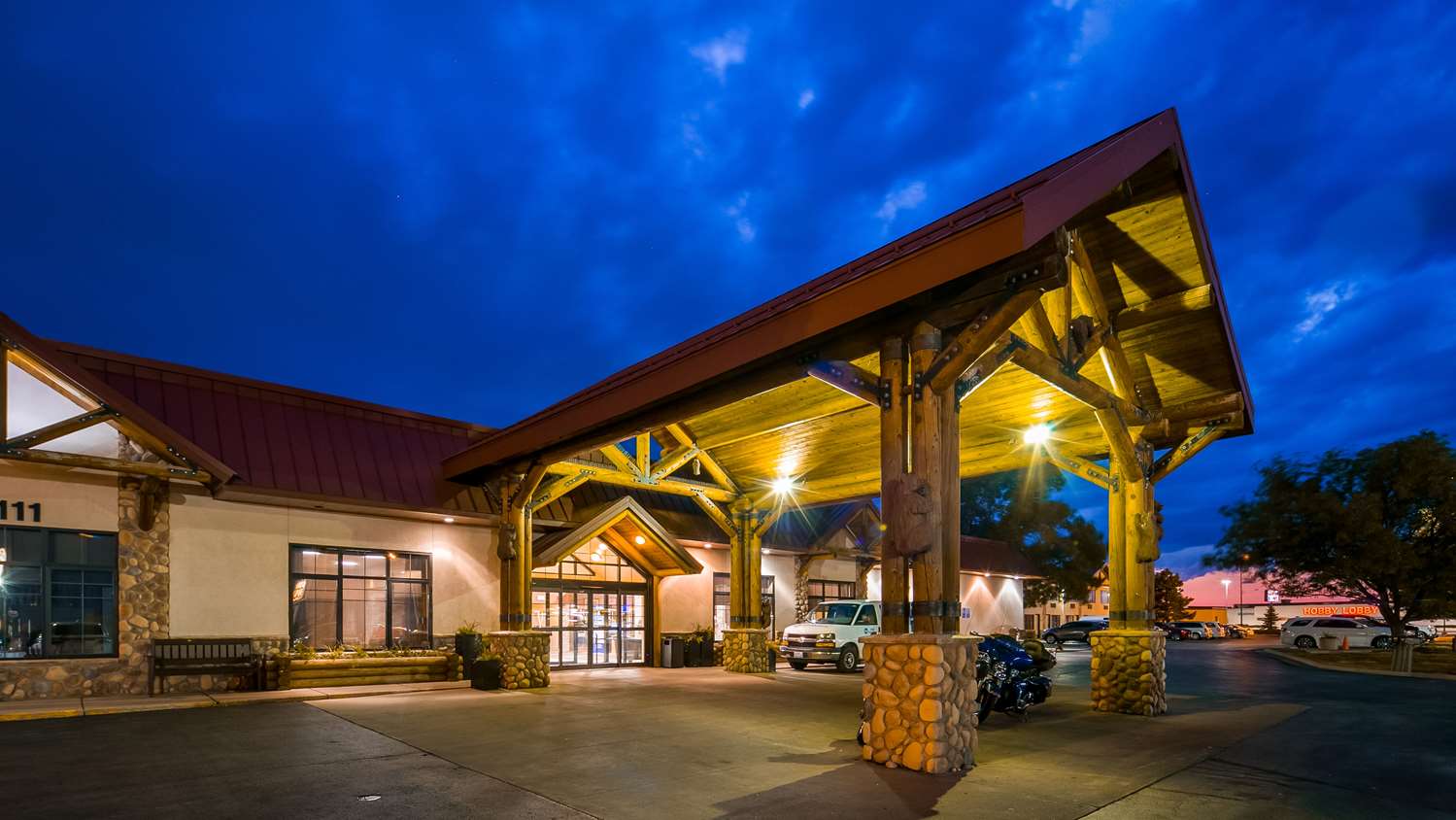 Front Desk : :"A front desk agent is responsible for checking hotel guests in and out of their rooms. They are responsible for ensuring that every single guest has an enjoyable experience at the hotel. A few of the main duties of a front desk agent are greeting guests at the front desk, answering any questions, recommending activities and restaurants to guests, and answering any phone calls. They also have to store any luggage as needed by guests.
Housekeeping : :"Keep facilities and common areas clean and maintained.
Vacuum, sweep, and mop floors.
Clean and stock restrooms.
Clean up spills with appropriate equipment.
Notify managers of necessary repairs.
Collect and dispose of trash.
Assist guests when necessary.
Keep linen room stocked.
Properly clean upholstered furniture."
Laundry : : Laundry Workers are employed by laundry cleaning services or organizations like hospitals and hotels. Usual duties listed on a Laundry Worker resume include operating washing machines, sorting laundry, removing stains, tagging items, selecting cleaning agents, and drying clothes.
Waterpark Attendant
: : Assist with operations of the aquatics facility.
Respond to basic public inquiries and direct concerns to the appropriate authority.
Provide directions regarding the facility to guests and patrons.
Direct patrons on how to properly use equipment and water slides.
Communicate issues, concerns, incidents, and/ or safety risks to leadership.
Monitor activities to ensure adherence to rules and safety procedures, or arrange for the removal of unruly guests and/or patrons.
Ensure all wrist bands and other points of control and access are properly maintained.
Record details of attendance, sales, receipts, reservations, or repair activities.
Sell admissions and collect fees from customers.
Monitor activities to ensure adherence to rules and safety procedures.
Report any damaged or unsafe equipment to pool supervisor.
Apply knowledge of admissions, group use permits, and emergency evacuation procedures.
Position
Front Desk
Housekeeping/Laundry
Waterpark Attendant
(6-10 M/F)
Location
Rapid City , SD
Rate
Front Desk $10.50 per hour
Housekeeping/Laundry $10.50 per hour
Waterpark Attendant $9.50 per hour
Hours
32-40 hours per week
Start Date
10 May 2022 – 10 Jun 2022
End Date
15 Aug 2022 – 7 Sep 2022
English level
Upper Intermediate – Advanced
Housing
$93.75 per person, per week
** Deposit amount $250
Transportation to work
Students can walk or ride a bike.
** งานนี้ไม่ต้องชำระค่า Premium Job ใดๆทั้งสิ้นนะคะ ในการตอบรับน้องๆเข้าทำงานจะขึ้นอยู่กับคุณสมบัติของน้องๆในแต่ละบุคคล โดยนายจ้าง / องค์กรแลกเปลี่ยนจะเป็นผู้พิจารณาเรซูเม่หรือการสัมภาษณ์ทาง Online กับน้องๆตามตารางสัมภาษณ์ของนายจ้าง หรือองค์กรในแต่ละงานค่ะ 🙂
Related Jobs