(เต็มแล้วจ้า) Bobco – Belmont LLC
New Hampton, NH
Job Description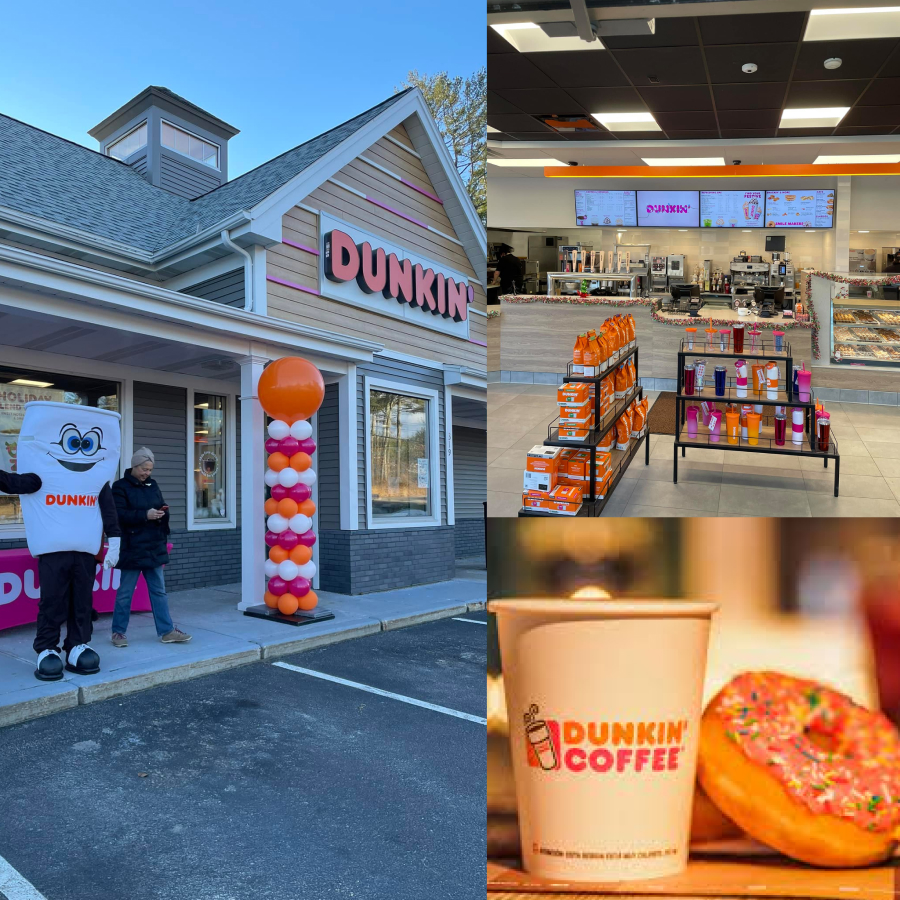 Counter Person: Serving coffee, making sandwiches, prepping food, cleaning restaurant, taking orders, ringing up food and cashiering. Clean when slow. Must be able to communicate with customers and make change.
Position
Counter Person  (2 M/F)
Location
New Hampton, NH
Rate
Counter Person  $12.50 per hour
Hours
32-40 hours per week
Start Date
7 May – 25 Jun
End Date
5 Sep – 7 Sep
English level
Advanced
Housing
$100 USD per week per student / ( Employer )
Deposit : $100 ( Upon arrival )
Transportation to work
Students can walk or ride a bike.
** งานนี้ไม่ต้องชำระค่า Premium Job ใดๆทั้งสิ้นนะคะ ในการตอบรับน้องๆเข้าทำงานจะขึ้นอยู่กับคุณสมบัติของน้องๆในแต่ละบุคคล โดยนายจ้าง / องค์กรแลกเปลี่ยนจะเป็นผู้พิจารณาเรซูเม่หรือการสัมภาษณ์ทาง Online กับน้องๆตามตารางสัมภาษณ์ของนายจ้าง หรือองค์กรในแต่ละงานค่ะ 🙂
Related Jobs