Boudin Bakery 510 – Fisherman's Wharf
SAN FRANCISCO , CA
Job Description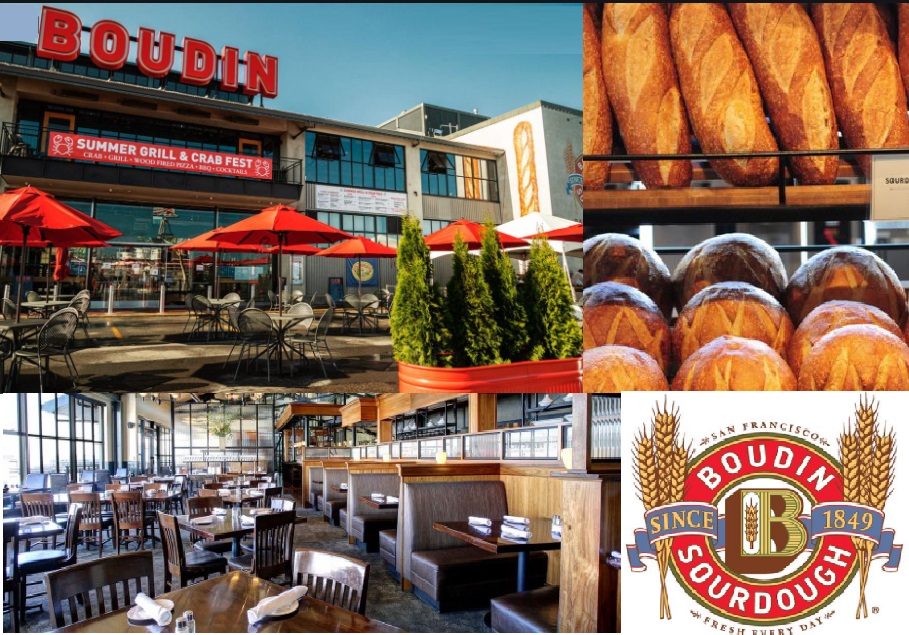 Team Member: Greet customers, record orders, and serve food and beverages with a consistently positive and helpful attitude, including answering questions about the menu. Input orders into a point-of-sale system and accept payment using a credit card reader or cash register, calculating change accurately and quickly as required. Work together with the kitchen team to prepare foods such as sandwiches, pizza, soups, and salads while following cooking instructions, safety procedures, and sanitary requirements. Use specific kitchen machinery such as ice cream dispensers, blenders, and espresso machines to create customized hot and cold beverages to customers' preferences. Ensure restaurant cleanliness daily by clearing tables, returning trays to the kitchen, sweeping and mopping floors, washing and sanitizing kitchen utensils, and servicing restrooms. Communicate effectively with team members and management to create work schedules, train new employees, and resolve any interpersonal issues as needed. Handle guests' concerns and complaints professionally and calmly to resolve problems according to restaurant policy. Maintain a neat and tidy appearance by wearing a uniform and adhering to a corporate dress code.
Position
May 18, May 25, June 8, June 15, June 22, or June 29 Orientation – Bakers Hall Team Member, Fisherman's Wharf  (4-6 M/F)
Location
SAN FRANCISCO, CA
Rate
$16.99 per hour
Hours
32-40 hours per week
Start Date
18 May -29 Jun
End Date
25 Aug – 7 Sep
English level
Advanced (Proficient)
Housing
$50.00 per day. (Must Arrange Own)
**Housing is very difficult to secure in San Francisco. Do not delay and arrange your housing early to ensure you have a place to stay**
Transportation to work
Students can walk, take the bus, ride a bike, etc to get around.
** งานนี้ไม่ต้องชำระค่า Premium Job ใดๆทั้งสิ้นนะคะ ในการตอบรับน้องๆเข้าทำงานจะขึ้นอยู่กับคุณสมบัติของน้องๆในแต่ละบุคคล โดยนายจ้าง / องค์กรแลกเปลี่ยนจะเป็นผู้พิจารณาเรซูเม่หรือการสัมภาษณ์ทาง Online กับน้องๆตามตารางสัมภาษณ์ของนายจ้าง หรือองค์กรในแต่ละงานค่ะ 🙂
Related Jobs