Burger King Sevierville, TN
Sevierville, TN
Job Description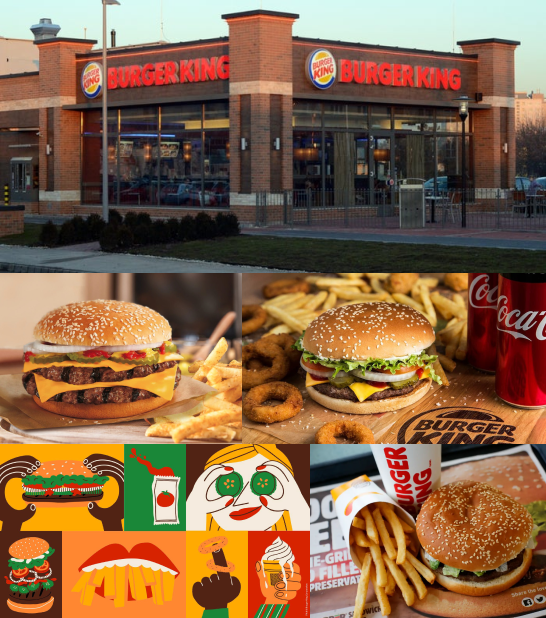 Employer Name: Burger King Veterans Blvd
Job Title : Crew Member (6-10 M/F)
Job Location : Sevierville, TN
Start Date : Spring March 1 – April 10 / Summer May 15 – Jun 5
End Date : Spring July 5 / Summer Aug 31
Job Prerequisites : Customer service is very important (friendly, helpful)
Job Description :
Participants will be responsible for customer service in 1 of 2
areas of the restaurant, production or service. Production team
members are responsible for prepping, cooking and assembling
customer orders. Duties will require work in the kitchen that
consists of fryers and grills. Some prep will include light lifting
of product to and from refrigerators and freezers. Service team
members will run cash registers, take customer orders, work in
the drive thru, cook fries and fill drink orders. Service team
members are expected to be customer focused and friendly. All
positions are positions are responsible for cleaning which may
include: taking out trash, sweeping, mopping, cleaning
restrooms (including toilets) and wiping down counter surfaces.
Would prefer students from Romania, Kazakhstan and Good
English skills..
English Level required : Upper Intermediate – Advanced
Pay Rate (before taxes) : $10.00 per hour
Hours : Average 30 – 40 hours / week
Meals : YES (Discount on meals)
Interview : All Students will have a skype interview with Host company
Possibility to find a
second job in the area :YES , Second jobs are possible, however, your job first and
takes priority over a second job. 2ND jobs MUST be approved
by US Sponsor BEFORE you can begin working. The employer
MUST fill out & sign a job offer.
Uniform : YES
Housing : YES
Housing assisted by : Employer
Housing Detail : River Lodge South (100 USD / week)
Housing Deposit : 100 USD (2 weeks rent on arrival)
Transportation : You may choose to walk or ride a bike.
** งานนี้ไม่ต้องชำระค่า Premium Job ใดๆทั้งสิ้นนะคะ ในการตอบรับน้องๆเข้าทำงานจะขึ้นอยู่กับคุณสมบัติของน้องๆในแต่ละบุคคล โดยนายจ้าง / องค์กรแลกเปลี่ยนจะเป็นผู้พิจารณาเรซูเม่หรือการสัมภาษณ์ทาง Online กับน้องๆตามตารางสัมภาษณ์ของนายจ้าง หรือองค์กรในแต่ละงานค่ะ 🙂
Related Jobs