🆕 Canal Park Brewing Company
Duluth , MN Park
Job Description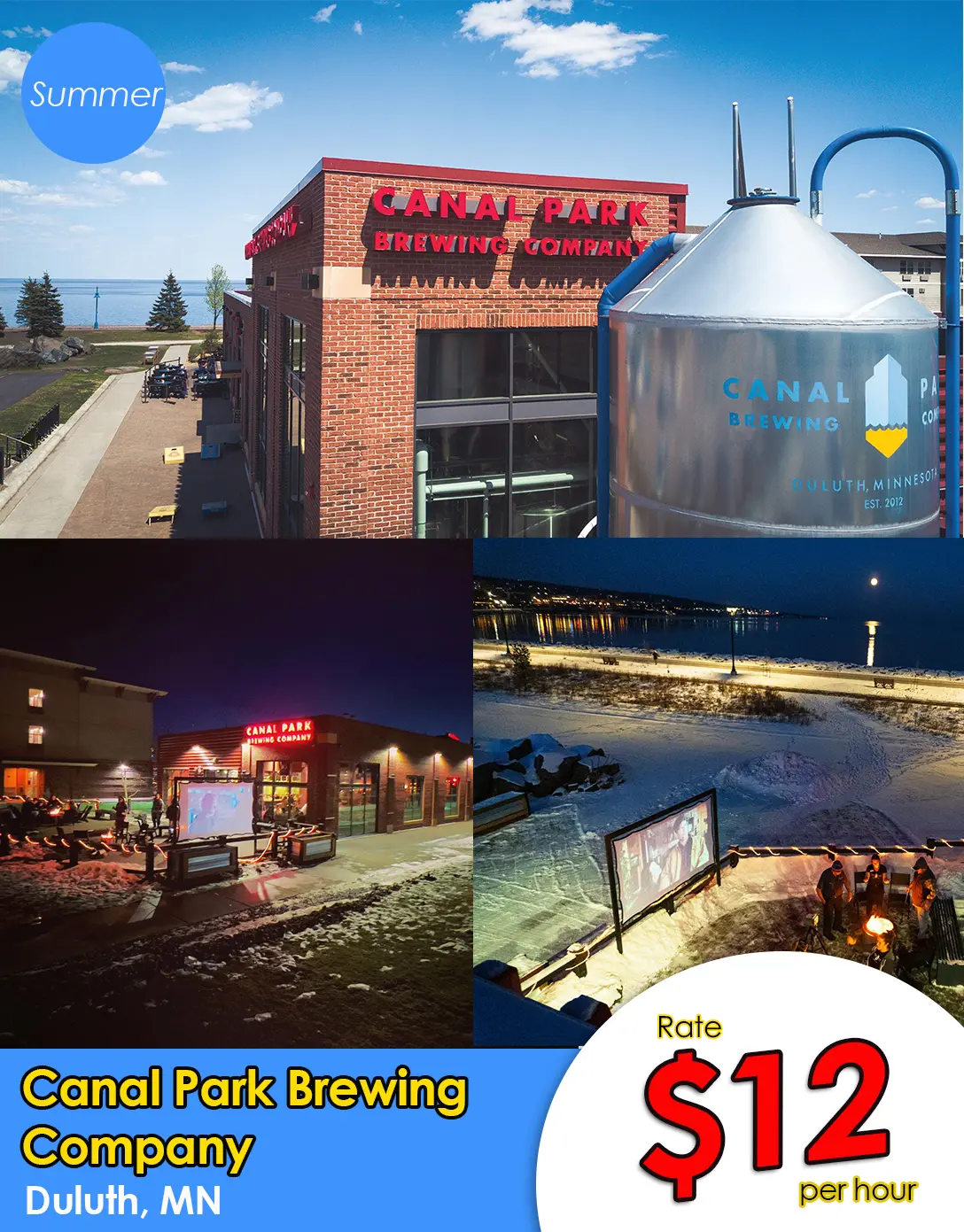 Rotating Position: Participant will work as a prep cook, dishwasher, and cleaner. Depending on experience and skill, participant may be eligible to work as a line cook. Participant must be willing to perform the required duties of all positions. Participant should also be aware that these positions are in a very busy high-volume restaurant and the work can be very fast paced.
As a dishwasher, duties include operating dishwasher, following all safety and sanitation policies, using proper measurements of detergent and sanitizer in the dish machine, and placing and restocking clean dishes, utensils, and cooking equipment in storage areas. Other duties include sorting and removing trash, placing it in designated pickup areas, breaking down, cleaning, and sanitizing the dish machine at end of shift, sweeping and scrubbing floors, and loading or unloading trucks that deliver or pick up food and supplies.
As a prep cook, duties include using basic knife skills, identifying knives and knife parts, maintaining knives, understanding time temperature danger zone and sanitation, using the 7 types of cooking methods, understanding the uses of the prep list, properly reading a recipe, maintaining sanitation, and utilizing correct cooling methods, portioning, equipment use, and general cleaning.
As a cleaner, duties include cleaning various parts of the business, both in front and back of the facility.
Other duties for all positions may be assigned by supervisor. Use of cleaning chemicals is required and participants must be able to stand for the entire shift.
On the days when participants are scheduled to work, they are eligible for a 50% discount off of one entree from the menu.
Position
Rotating Position (4 Female)
Rotating Position (4 Male)
Location
Dulut , MN
Rate
$12.00 per hour
Hours
32-40 hours per week
Start Date
1 Jun 2024 – 15 Jun 2024
End Date
25 Aug 2024- 7 Sep 2024
English level
Upper Intermediate – Advanced
Housing
$125 per person, per week
Deposit Amount $200
**Participants will live in a two bathroom, two bedroom loft apartment located within walking distance of the restaurant. The loft has a full kitchen and a large living room. There is also a gym, a common area, and laundry facilities in the complex that participants will be able to use. Participants will share their bedroom.
Transportation to work
Students can walk or ride a bike.
** งานนี้ไม่ต้องชำระค่า Premium Job ใดๆทั้งสิ้นนะคะ และข้อมูลของงานดังกล่าว นายจ้างหรือองค์กรแลกเปลี่ยน USA อาจมีการเปลี่ยนแปลงได้ในภายหลัง โดยขึ้นอยู่กับปัจจัยในด้านธุรกิจของนายจ้างนะคะ โดยบริษัทฯ ไม่สามารถควบคุมการเปลี่ยนแปลงใดๆได้ค่ะ หากมีการเปลี่ยนแปลงใดๆเกิดขึ้นทางพี่ทีมงานจะรีบแจ้งข้อมูลอัพเดตให้ทันทีค่ะ 🙂 S
Related Jobs