Chula Vista Resort Inc Wisconsin Dells , WI
Wisconsin Dells , WI
Job Description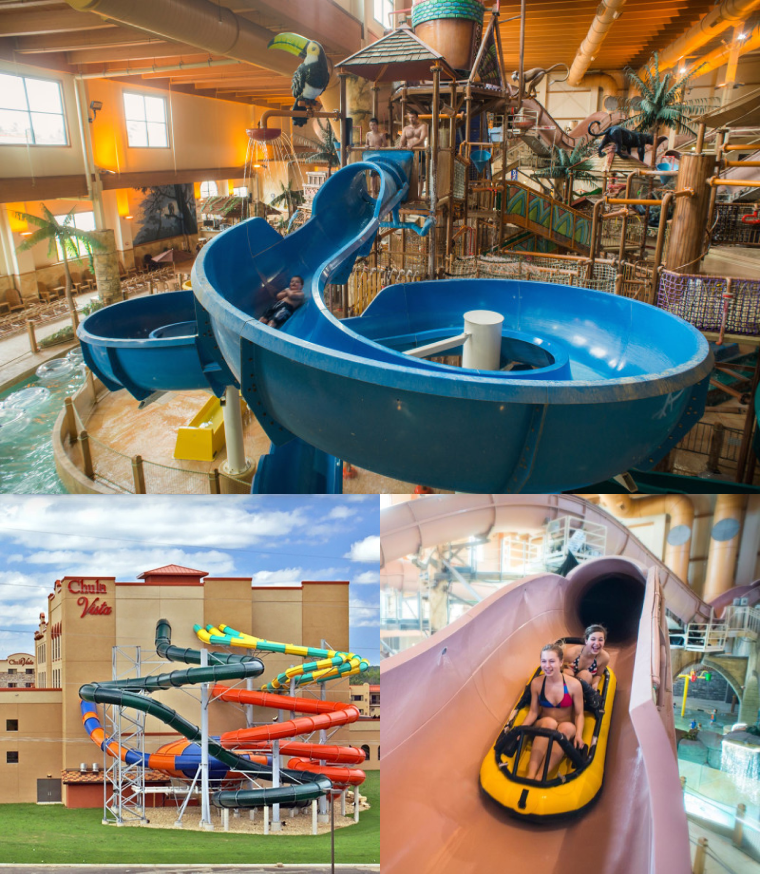 Concessions : Participants must be smiley, friendly, speak excellent English, be comfortable speaking with customers, and be comfortable working with American money and cash registers.
Dining Room Bussers : PBussers must be punctual, able to multitask, able to keep calm under pressure, and have great organization skills. Must also be able to work on feet for up to 8 hours; lift up to 50 pounds; and follow all food safety, sanitation, and resort rules.
Housekeeping : Participants must be hard working and capable of doing a physically demanding job. Must be comfortable using cleaning chemicals and dusting.
Indoor Lifeguard : PMust be able to pass lifeguarding written and swimming test. Swimming test may include treading water for 2 minutes with hands above water, swimming 200-500 meters, and a simulated rescue. Certification and training will be in the US for $35. Failure to pass lifeguard test will result in loss of job at Chula Vista.
Position
Concessions
Dining Room Bussers
Housekeeping
Indoor Lifeguard
(6-10 M/F)
Job location
Wisconsin Dells , WI
Rate
Concessions $8.00 per hour
Dining Room Bussers $6.50 + tips (Participants are guaranteed at least minimum wage.)
Housekeeping $8.00 per hour
Indoor Lifeguard Wage is $8.50 per hour. Wage increases to $9.00 per hour after participant passes certification.
Hours
32-40 hours per week
Start Date
21 Feb 2022 – 15 Apr 2022
End Date
30 Apr 2022 – 20 Jun 2022
English level
Upper Intermediate – Advanced
Housing
$85 per person, per week
Transportation to work
Students can walk or bike to work.
** งานนี้ไม่ต้องชำระค่า Premium Job ใดๆทั้งสิ้นนะคะ ในการตอบรับน้องๆเข้าทำงานจะขึ้นอยู่กับคุณสมบัติของน้องๆในแต่ละบุคคล โดยนายจ้าง / องค์กรแลกเปลี่ยนจะเป็นผู้พิจารณาเรซูเม่หรือการสัมภาษณ์ทาง Online กับน้องๆตามตารางสัมภาษณ์ของนายจ้าง หรือองค์กรในแต่ละงานค่ะ 🙂
Related Jobs