(เต็มแล้วจ้า) Colorado Springs Marriott
Colorado Springs , CO
Job Description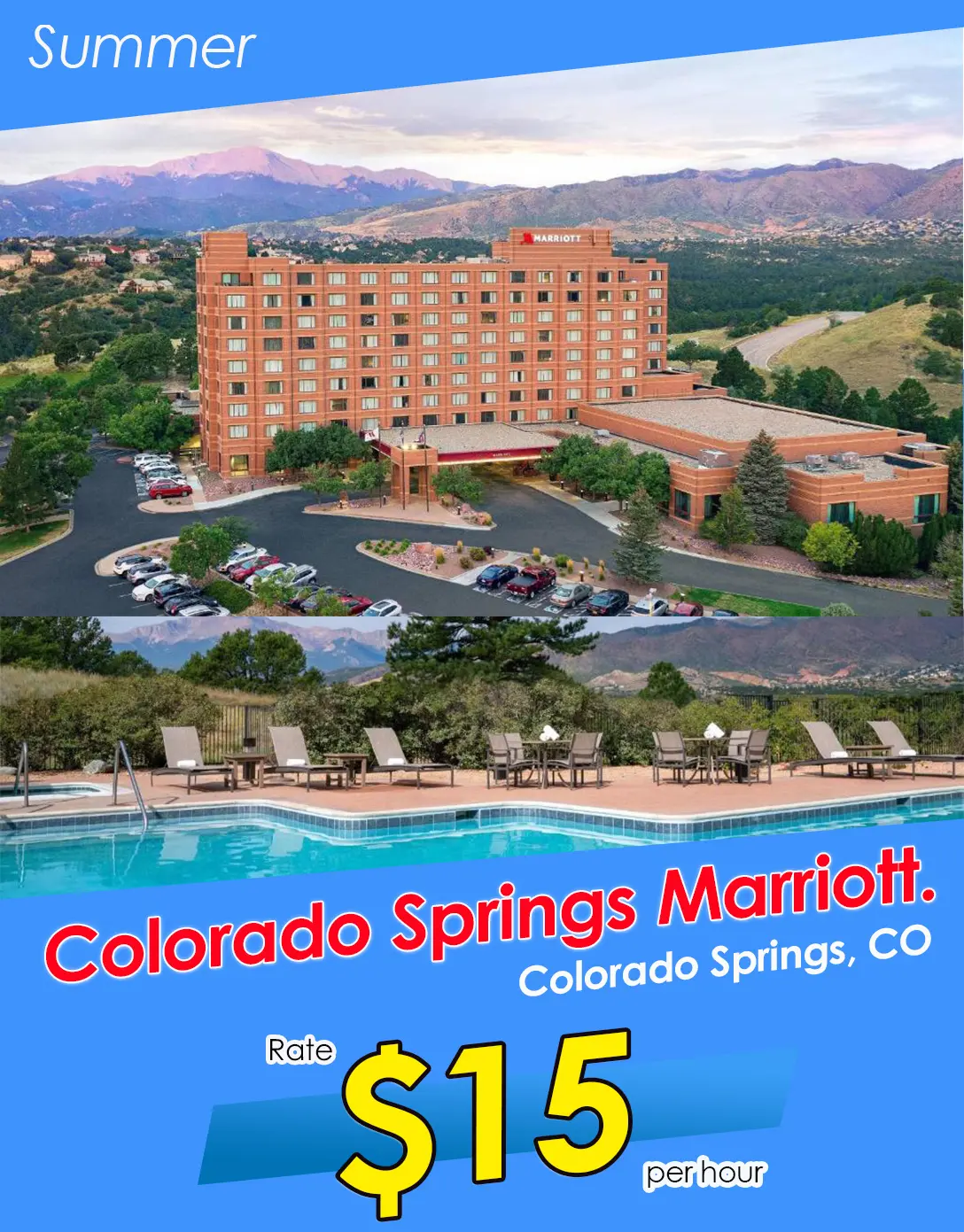 Housekeeper/Room Attendant : The Housekeeper/Room Attendant cleans and supplies guest rooms and related areas in safe and efficient compliance with policies and procedures, brand standards, and federal, state and local regulations. Other responsibilities include: receiving room assignments, priority room requests, keys and supplies from Housekeeping management; reviewing room assignments, retrieving and stocking cart to ensure all supplies, linen and amenities are available to properly clean guest rooms; and reviewing list for any special requests. Participants will also turn in keys, properly store and secure cart and unused supplies at end of shift. Other tasks/duties may be requested by management.
Position
Housekeeper/Room Attendant (4 M/F)
Location
Colorado Springs , CO
Rate
$15.00 per hour
Hours
32-40 hours per week
Start Date
15 May 2024 – 10 Jun 2024
End Date
20 Aug 2024 – 7 Sep 2024
English level
Intermediate – Advanced
Housing
$500 per person, per month
**Housing will be determined by employer upon arrival. Participants will live in either apartments located off-site or hotel rooms located on-site. Participants will share rooms with other J1 participants. Each bedroom will accommodate 2-4 participants and there will be one shared bathroom. Cooking and laundry facilities will be available. Internet is provided at both locations.
Transportation to work
Hotel Shuttle Van or Walk
** งานนี้ไม่ต้องชำระค่า Premium Job ใดๆทั้งสิ้นนะคะ และข้อมูลของงานดังกล่าว นายจ้างหรือองค์กรแลกเปลี่ยน USA อาจมีการเปลี่ยนแปลงได้ในภายหลัง โดยขึ้นอยู่กับปัจจัยในด้านธุรกิจของนายจ้างนะคะ โดยบริษัทฯ ไม่สามารถควบคุมการเปลี่ยนแปลงใดๆได้ค่ะ หากมีการเปลี่ยนแปลงใดๆเกิดขึ้นทางพี่ทีมงานจะรีบแจ้งข้อมูลอัพเดตให้ทันทีค่ะ 🙂 S
Related Jobs