🆕Extreme Pizza Myrtle Beach SC
MYRTLE BEACH , SC
Job Description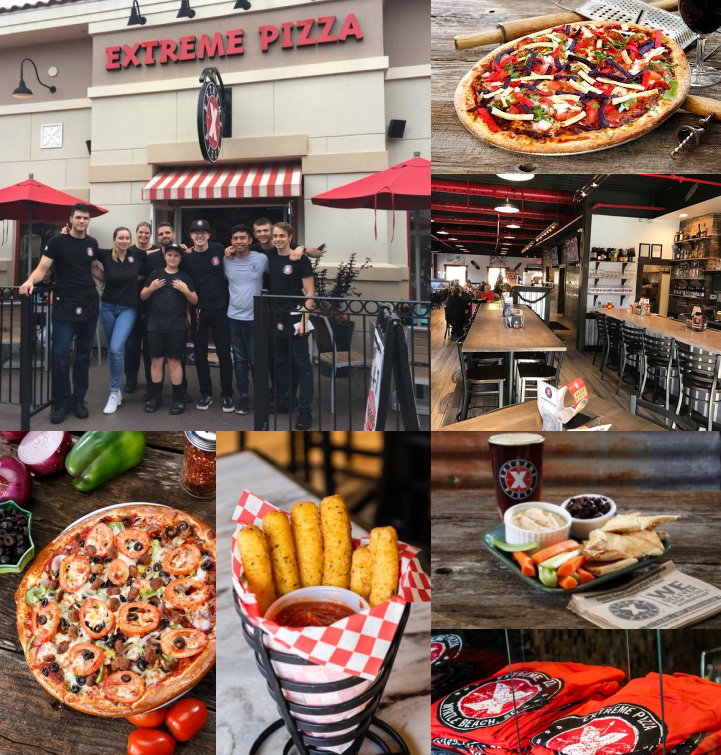 Restaurant Worker : : You will be moved around into various areas within the restaurant. You will be paid according
to the position you will be working that day. Duties include but are not limited to: learning
menu, preparing food (cutting veggies, cooking/preparing pizzas, sandwiches, other menu
items), washing dishes, fryer station, cleaning, monitoring the open dining sections of the
restaurant for empty and cleaned tables, cleaning tables, seating customers, answering the
phone, cashiering, taking orders, running food. Must speak and read English on an advanced
level, intermediate English might be acceptable at the employer's discretion.
Position
Restaurant Worker   (8 M/F)
Job location
MYRTLE BEACH , SC
Rate
Restaurant Worker $11.00/hr
Meal : 60% off your meal on a working day
Hours
32-40 hours per week
Start Date
21 Feb  – 20 Mar
End Date
1 May – 15 Jun
English level
Advanced
Housing
$100-$125 per week, maybe more/less
** Deposit amount $300 (To be paid upon arrival.)
Transportation to work
Public transportation, bike, walk.
** งานนี้ไม่ต้องชำระค่า Premium Job ใดๆทั้งสิ้นนะคะ ในการตอบรับน้องๆเข้าทำงานจะขึ้นอยู่กับคุณสมบัติของน้องๆในแต่ละบุคคล โดยนายจ้าง / องค์กรแลกเปลี่ยนจะเป็นผู้พิจารณาเรซูเม่หรือการสัมภาษณ์ทาง Online กับน้องๆตามตารางสัมภาษณ์ของนายจ้าง หรือองค์กรในแต่ละงานค่ะ 🙂
Related Jobs