Holiday Inn Express and Suites
Milan , OH
Job Description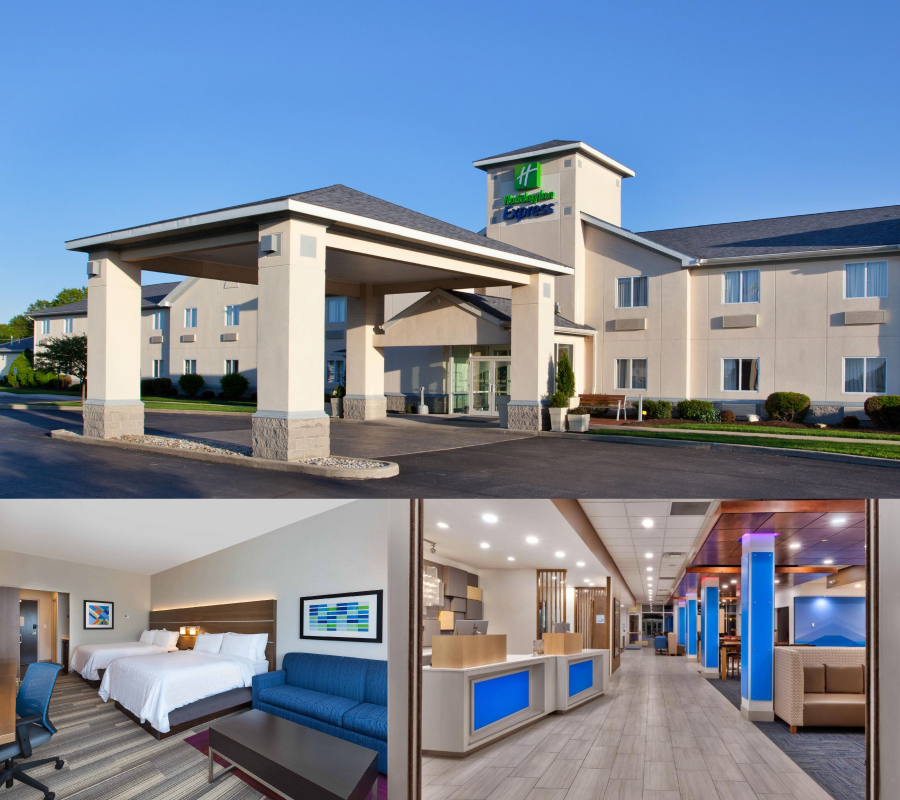 Housekeeping, Laundry and Breakfast Attendant:
Participants will rotate between Housekeeping, Laundry, and Breakfast Attendant positions. Responsibilities include cleaning single unit guest rooms and property common areas. Job duties include picking up after a guest, preparing fresh linens, making beds, dusting furniture and fixtures, washing floors, vacuuming carpeted areas, emptying trash cans, cleaning windows, cleaning the bathrooms, toilets, sinks, and showers. Housekeepers have an expectation to completely clean a guest room within a half hour.
Breakfast Attendants are responsible primarily for setting up, maintaining, and breaking down the breakfast buffet and for maintaining the breakfast dining area. Participants must have good communication and customer service skills, as this is a fast-paced position with continual customer contact. Duties include some serving of guests, for example, pouring coffee, clearing tables, cleaning dining and buffet area, and maintaining storage room and breakfast supply inventories. Participants may also be responsible for room service (taking breakfast to guests' rooms). Participants must also clean the kitchen.
Laundry Attendant job duties include receiving and sorting linens and operating washers and dryers in accordance with safety standards. Participants will be ironing, folding, wrapping, storing, or hanging completed laundry and maintaining the laundry room and equipment in a clean and orderly manner. Participants will be using cleaning chemicals and will be required to lift and carry 50 and 75 pounds, move continuously, and walk and stand for long periods of time during their work shift. Participants must also be prepared to work in a work environment that is at times hot and damp. Participants will be doing laundry less than 5% of their time.
Position
**รับเฉพาะน้องๆปีที่ 1-3 เท่านั้น
Housekeeping, Laundry and Breakfast Attendant  (2-4 M/F)
Location
Milan, OH
Rate
$13.00 per hour
Hours
32-40 hours per week
Start Date
7 May – 26 May
End Date
6 Sep – 7 Sep
English level
Upper Intermediate – Advanced
Housing
$325 per person, per month (On-site)
Transportation to work
Students can walk or ride a bike.
** งานนี้ไม่ต้องชำระค่า Premium Job ใดๆทั้งสิ้นนะคะ ในการตอบรับน้องๆเข้าทำงานจะขึ้นอยู่กับคุณสมบัติของน้องๆในแต่ละบุคคล โดยนายจ้าง / องค์กรแลกเปลี่ยนจะเป็นผู้พิจารณาเรซูเม่หรือการสัมภาษณ์ทาง Online กับน้องๆตามตารางสัมภาษณ์ของนายจ้าง หรือองค์กรในแต่ละงานค่ะ 🙂
Related Jobs