Islander Souvenirs
Port Aransas , TX
Job Description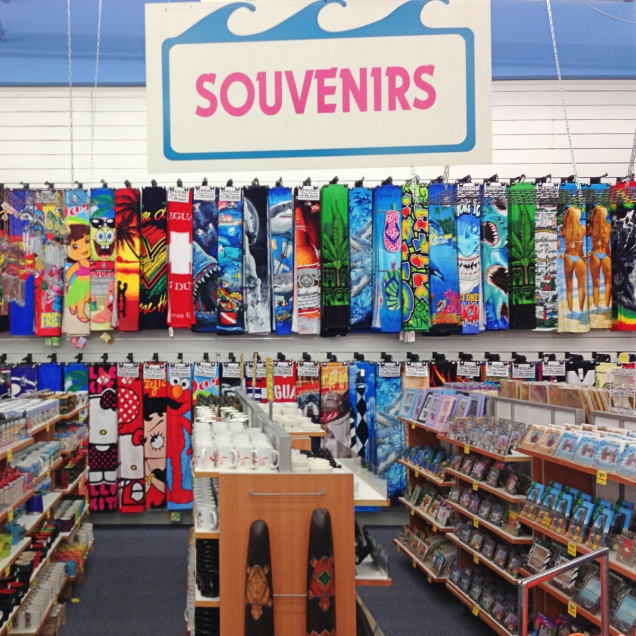 Cashier, Stocker: Stocker: pricing, restocking, possibly unloading merchandise from shipping containers, and cleaning. Cashier: ringing up sales, straightening and filling displays, assisting customers. Students must be willing and able to perform both functions and other tasks as required by the employer. Must be able to lift up to 20lbs (9kg) and stand for entire 8-hour shifts. Experience with U.S. currency is helpful. Do not apply if you have allergies or sensitivities to cleaning products. You will be helping keep the store maintained. This includes cleaning the break room, bathroom, dealing with trash, etc. Additional duties will be given by management. Students will be working at the Islander Souvenirs. You may be asked to assist at Island Sports, Beach Mart or Third Coast Beach Company. All are very close together and the same ownership. Students/friends may not be working at the same store for the season.
Position
Cashier, Stocker  (2-4 M/F)
Location
PORT ARANSAS, TX
Rate
$15.00 per hour
Hours
32-40 hours per week
Start Date
10 May – 27 Jun
End Date
6 Sep – 7 Sep
English level
Upper Intermediate – Advanced
Housing
$90.00 per week (Employer)
**Deposit $100.00 (Upon Arrival)
Transportation to work
Students can walk or ride a bike.
** งานนี้ไม่ต้องชำระค่า Premium Job ใดๆทั้งสิ้นนะคะ ในการตอบรับน้องๆเข้าทำงานจะขึ้นอยู่กับคุณสมบัติของน้องๆในแต่ละบุคคล โดยนายจ้าง / องค์กรแลกเปลี่ยนจะเป็นผู้พิจารณาเรซูเม่หรือการสัมภาษณ์ทาง Online กับน้องๆตามตารางสัมภาษณ์ของนายจ้าง หรือองค์กรในแต่ละงานค่ะ 🙂
Related Jobs