Isle of Palms Beach
Isle of Palms , SC
Job Description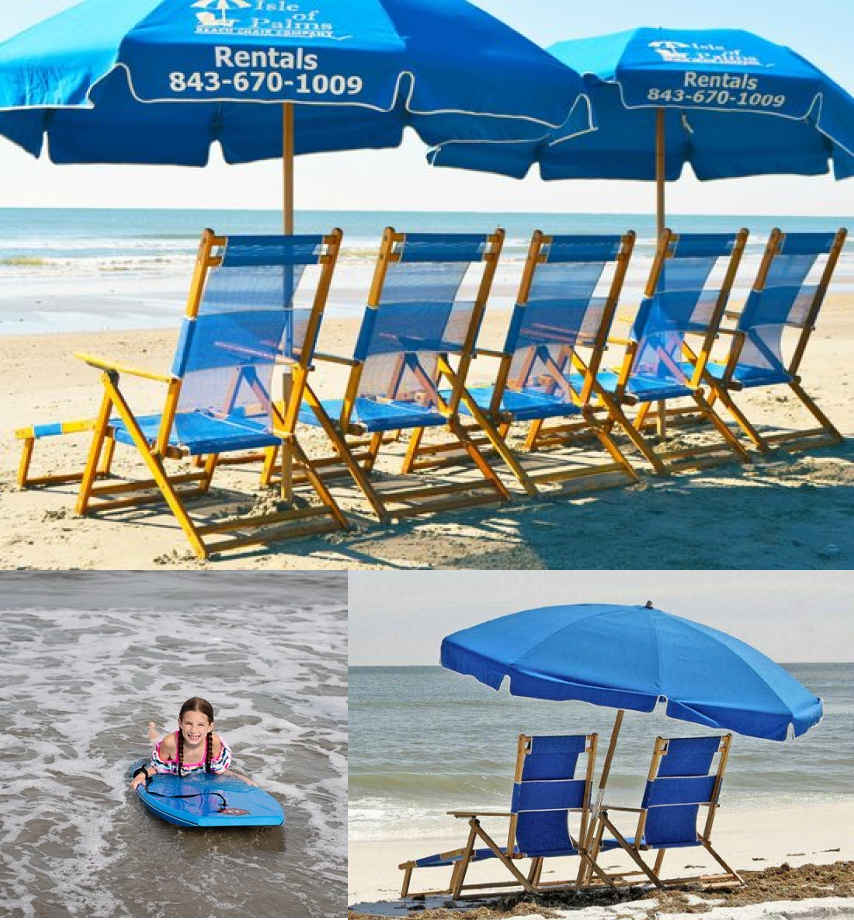 Beach Rental Attendant : Beach attendants are responsible for the transactions with customers as they rent equipment, pay for beach access, parking, food or other items and services. Attendants usually handle cash and charges and are responsible for keeping track of sales and balancing their cash drawer at the end of their shift.
Position
Beach Rental Attendant (6-10 M/F)
Location
Isle of Palms , SC
Rate
$12.00 per hour
Hours
32-40 hours per week
Start Date
20 May 2022 – 1 Jun 2022
End Date
15 Aug 2022 – 1 Sep 2022
English level
Intermediate – Advanced
Housing
400 – 500 USD per month (Employer)
Transportation to work
Students can walk or ride a bike.
** งานนี้ไม่ต้องชำระค่า Premium Job ใดๆทั้งสิ้นนะคะ ในการตอบรับน้องๆเข้าทำงานจะขึ้นอยู่กับคุณสมบัติของน้องๆในแต่ละบุคคล โดยนายจ้าง / องค์กรแลกเปลี่ยนจะเป็นผู้พิจารณาเรซูเม่หรือการสัมภาษณ์ทาง Online กับน้องๆตามตารางสัมภาษณ์ของนายจ้าง หรือองค์กรในแต่ละงานค่ะ 🙂
Related Jobs