Lost Island Theme Park
Waterloo, IA
Job Description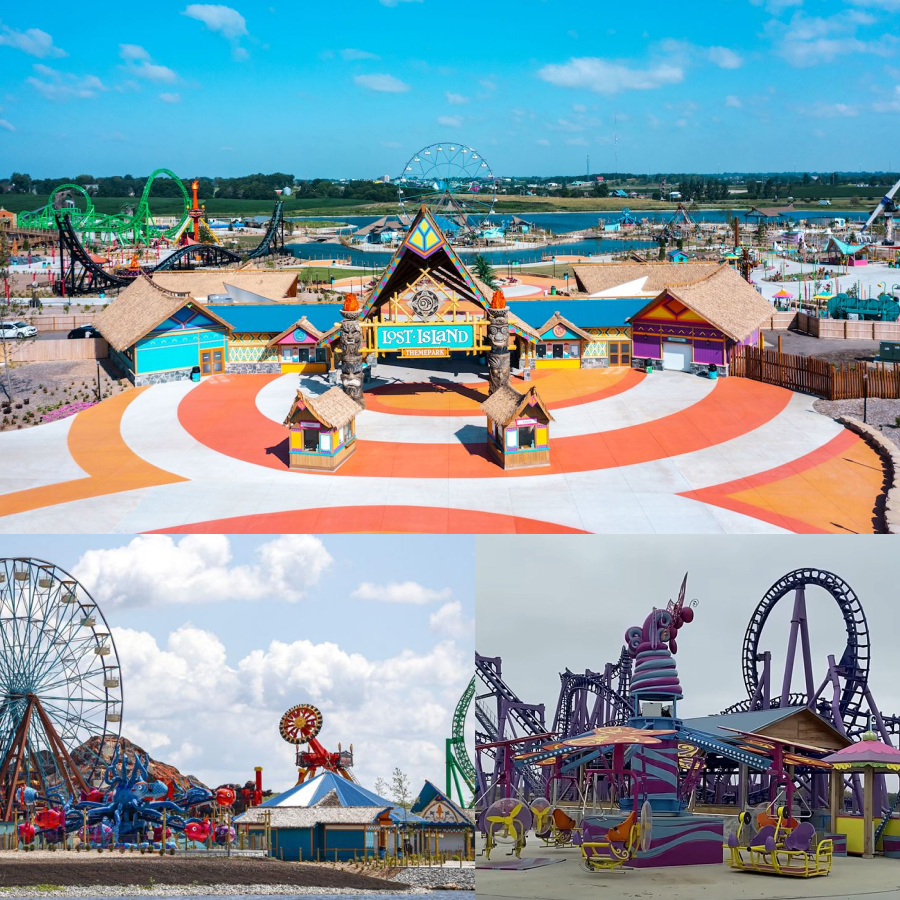 Ride Operators: Ride Operators handle mechanical riding vehicles. Key responsibilities for this job include inspecting devices, providing instructions to riders, making sure patrons are installed safely, and implementing safety procedures. Based on our collection of resume samples, Ride Operators should demonstrate attention to safety, device maintenance expertise, customer service orientation, communication abilities, and teamwork. They also need to know how to respond to emergency situations. Those interested in a Ride Operator position need to highlight in their resumes a high school diploma and specific training.
Food and Beverage, Cashier: assist in getting items prepared for the guests. You will work with the stove, fryers, etc. Clean, wash, and stock restaurant supplies and equipment while maintaining a clean work area.
Lifeguard: You will be required to get in the water daily. You must check and maintain specific chemical levels in the pool and operate the pool filtration system. Additional required duties are: cleaning the pool and surrounding area- deck, guard office, pump room, cleaning the restrooms, trash removal, and enforcing facility rules and gate control.
**Must be flexible to work all shifts including weekends (Friday, Saturday, and Sunday), nights, and all holidays, as business needs dictate.
Position
Ride Operators  (2-4 M/F)
Food and Beverage, Cashier  (2-4 M/F)
Lifeguard  (2-4 M/F)
Location
Waterloo, IA
Rate
Ride Operators  $14.00 per hour
Food and Beverage, Cashier  $13.00 per hour
Lifeguard  $14.00 per hour
Hours
32-40 hours per week
Start Date
10 May – 20 Jun
End Date
21 Aug – 4 Sep
English level
Advanced
Housing
$95.00 per week (Employer)
**Deposit  $350 (Upon arrival)
Transportation to work
Students can walk or ride a bike.
** งานนี้ไม่ต้องชำระค่า Premium Job ใดๆทั้งสิ้นนะคะ ในการตอบรับน้องๆเข้าทำงานจะขึ้นอยู่กับคุณสมบัติของน้องๆในแต่ละบุคคล โดยนายจ้าง / องค์กรแลกเปลี่ยนจะเป็นผู้พิจารณาเรซูเม่หรือการสัมภาษณ์ทาง Online กับน้องๆตามตารางสัมภาษณ์ของนายจ้าง หรือองค์กรในแต่ละงานค่ะ 🙂
Related Jobs