Millie's 1943
Priest Lake, ID
Job Description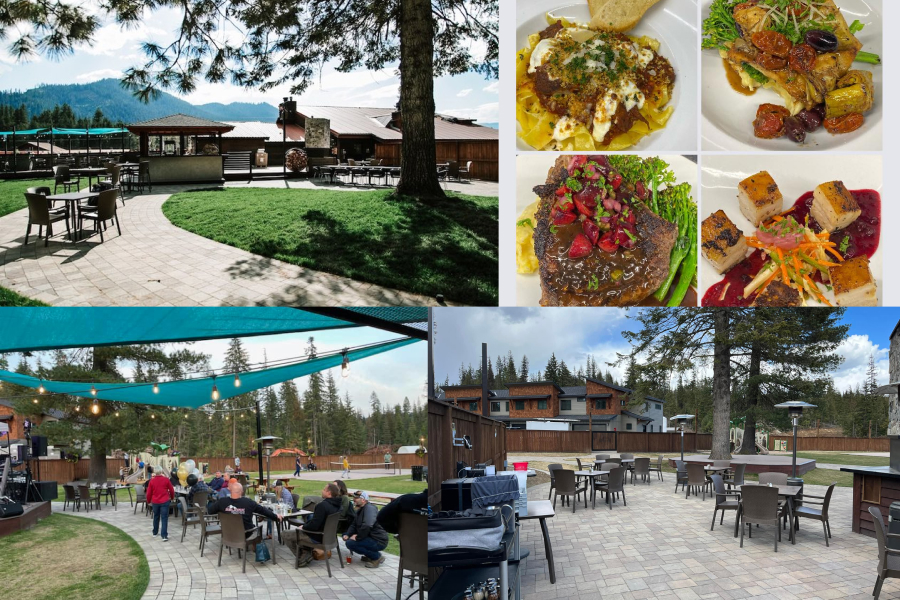 Dishwasher: You will be working hard in the kitchen area. Clean, wash, and stock restaurant supplies while maintaining a clean work area. Must be able to work in a fastpaced environment, follow directions and read safety manual. You will wash pots and pans by hand in very hot water, use the dishwashing machine for glasses, dishes, and cutlery and then stack clean items in the appropriate area. removing trash, cleaning bathrooms, keeping floors clean, helping bussers with clearing tables perhaps.
Prep Cook: Prep cooks work for food establishments under the supervision of the head chef. Their duties revolve around assisting the head chef in preparing food by chopping and washing vegetables and meats and arranging salads, breads, sauces and dressings.
Line Cook: Assisting with stocking and setting up the kitchen stations Preparing food including cleaning and cutting the ingredients and cooking main dishes, desserts, appetizers and snacks Plating prepared foods based on senior chef's guidance. Working with servers to ensure that orders are completed according to request and on time Washing and cleaning the kitchen and cooking utensils and storing the equipment at the end of shifts. Ensuring that the kitchen operation procedures and hygiene meet food safety standards and regulations.
Food Runner: Assists servers with all food service. Ensure drinks are full and deliver any additional items to the tables as requested. Keep serving stations restocked and help keep workstations clean and sanitary. Help clean the restaurant each night.
Busser: Bussing and setting tables, assisting servers with orders. Cleaning kitchen and floors and emptying trash. Assisting food servers in setting up and delivering customer orders. Clearing dishes and table debris, and wiping down tables. Setting-up station, water, ice, napkins, etc.
Wait Staff: taking orders, serving guests food and drinks (must be 21 years old to serve alcohol), maintaining excellent customer service throughout the meal (checking drinks, clearing plates), lifting heavy trays and full containers of dirty dishes, carrying to kitchen, stocking waitress station.
Position
Dishwasher  (2 M/F)
Prep Cook  (1 M/F)  **FULL
Line Cook  (2 M/F)  **FULL
Food Runner  (2 M/F)
Busser  (2 M/F)
Wait Staff  (2 M/F)
Location
Reno, NV
Rate
Dishwasher  $12.00
Prep Cook  $16.00 **FULL
Line Cook  $16.00 **FULL
Food Runner  $13.00
Busser  $12.00
Wait Staff  $7.50
Hours
32-40 hours per week
Start Date
7 May – 20 Jun
End Date
25 Aug – 7 Sep
English level
Advanced – Proficient
Housing
$500 per month (Employer)
**Deposit $400 – Each participant will pay deposit at movie in.
Transportation to work
Students may walk, ride a bike.
** งานนี้ไม่ต้องชำระค่า Premium Job ใดๆทั้งสิ้นนะคะ ในการตอบรับน้องๆเข้าทำงานจะขึ้นอยู่กับคุณสมบัติของน้องๆในแต่ละบุคคล โดยนายจ้าง / องค์กรแลกเปลี่ยนจะเป็นผู้พิจารณาเรซูเม่หรือการสัมภาษณ์ทาง Online กับน้องๆตามตารางสัมภาษณ์ของนายจ้าง หรือองค์กรในแต่ละงานค่ะ 🙂
Related Jobs