Minocqua Yacht Club
Minocqua , WI
Job Description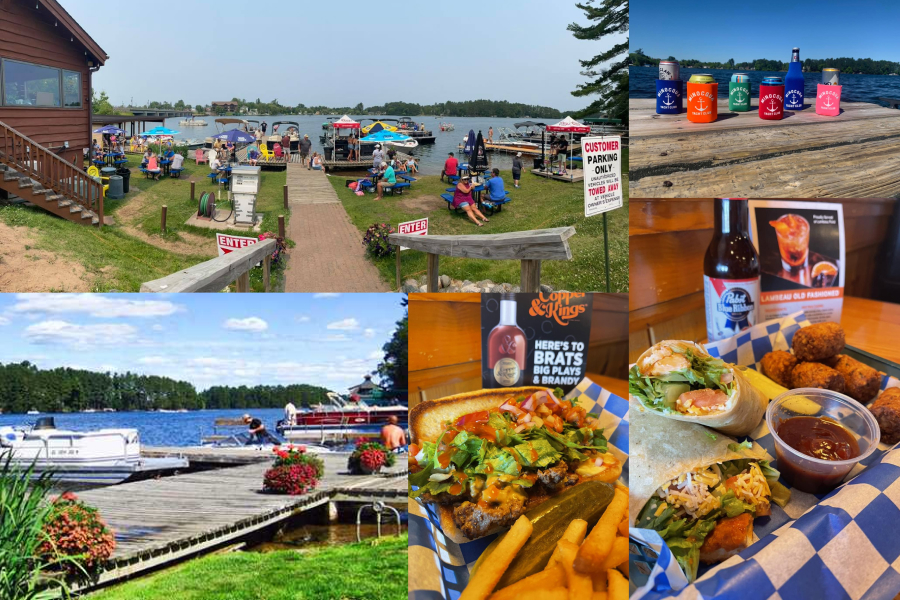 Busser/Dishwasher: As a busser, participants will greet guests, clear and reset tables, carry food, refill drinks, assist wait staff, and clean and organize the restaurant throughout the day and at the end of the shift. As a dishwasher, participants will maintain kitchen work areas, wash dishes and utensils, sweep and mop floors, monitor proper chemical levels in dishwasher, and set and clean tables, chairs, and other areas of the restaurant and bathroom.
Line Cook: Prepare hot and cold items, fruit and vegetables to be used in salads and sandwiches, and simple salads and sandwiches from prepared products, maintain kitchen work areas, and plate desserts. General food preparations duties for the stocking of the pantry, assisting cooks in the kitchen, and assembling ingredients for items on the menu.
Server: Greet guests and provide an enjoyable dining experience. Duties include greeting guests, distributing menus, taking orders, answering questions about the menu, bringing guests food and beverages, exchanging American currency, and completing general side work assigned by manager.
Position
Busser/Dishwasher  (1 M/F)
Line Cook  (2 M/F)
Server  (1 M/F)
Location
Minocqua, WI
Rate
Busser/Dishwasher  $10.00 per hour
Line Cook  $11.00 per hour
Server  $3.25 + tips (guaranteed at least $10.00 per hour)
Hours
32-40 hours per week
Start Date
7 May – 15 Jun
End Date
15 Aug – 5 Sep
English level
Upper Intermediaet – Advanced
Housing
$125 per person, per week.
Transportation to work
Students can walk or ride a bike. / Company-provided shuttle ($25 per week)
** งานนี้ไม่ต้องชำระค่า Premium Job ใดๆทั้งสิ้นนะคะ ในการตอบรับน้องๆเข้าทำงานจะขึ้นอยู่กับคุณสมบัติของน้องๆในแต่ละบุคคล โดยนายจ้าง / องค์กรแลกเปลี่ยนจะเป็นผู้พิจารณาเรซูเม่หรือการสัมภาษณ์ทาง Online กับน้องๆตามตารางสัมภาษณ์ของนายจ้าง หรือองค์กรในแต่ละงานค่ะ 🙂
Related Jobs