(เต็มแล้วจ้า) Motel 6 Anchorage
Anchorage , AK
Job Description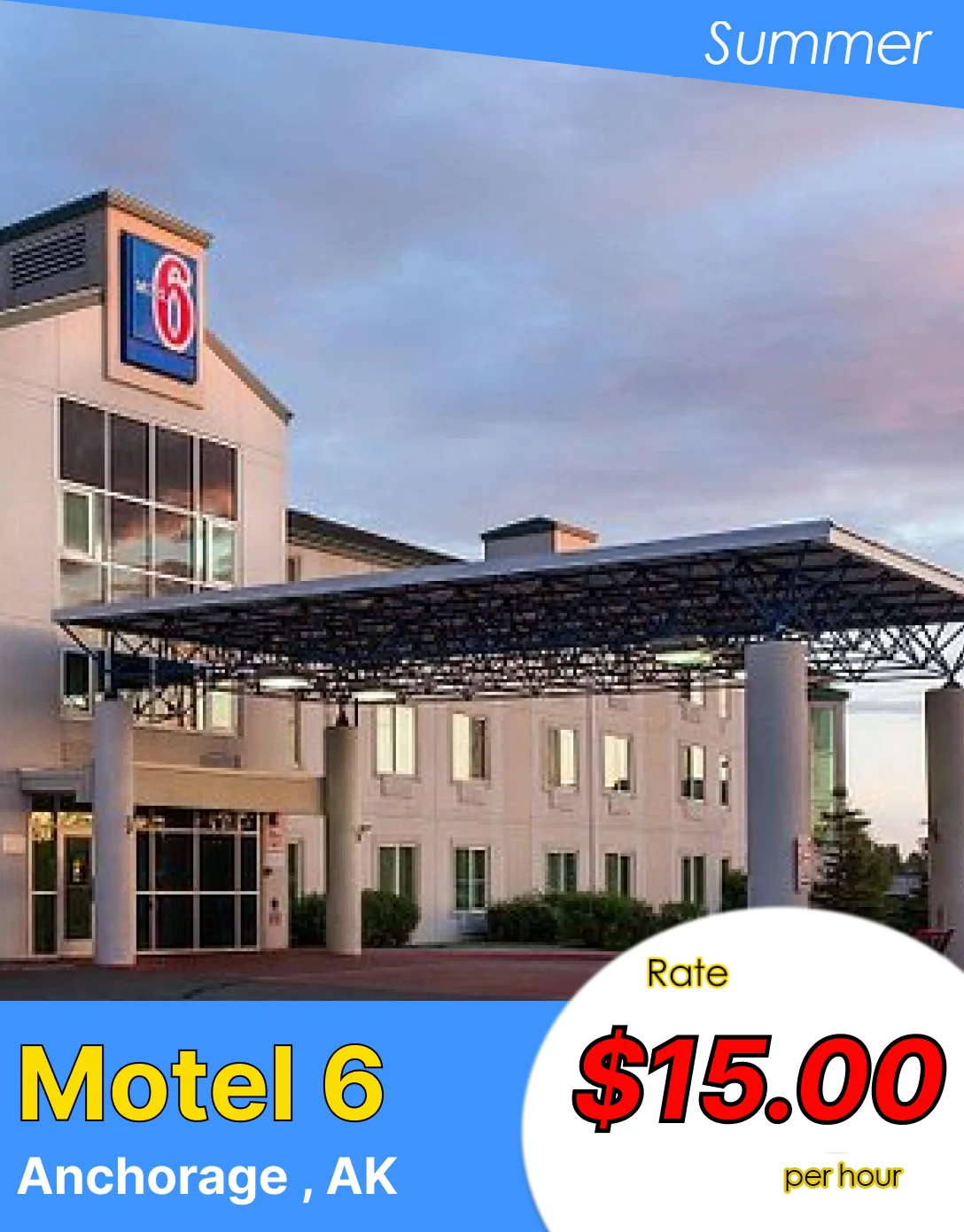 Laundry Attendant : The primary purpose of this position is to assure the proper washing and drying of laundry.
This includes operating washing and drying equipment, loading and unloading from machines, measuring and administering cleaning agents to laundry per product specifications, and folding and storing fresh linens. When necessary, will assist in housekeeping as a House Person or Room Attendant. The position requires the ability to perform the following essential job functions, with or without
reasonable accommodation:
• Responds to guest concerns, complaints or suggestions appropriately, refers them to management in support of providing superior guest service.
• Performs other duties as assigned by management.
• Keeps immediate supervisor promptly and fully informed of all problems or matters of significance.
• Performs all duties and responsibilities in a timely and efficient manner in accordance with established company policies and procedures to achieve the overall objectives of this position.
• At all times projects a favorable image of Northwest x Southern Hospitality to the public.
• Maintains safe working conditions within department and Hotel.
Position
Laundry Attendant  (2 M/F)
Location
Anchorage , AK
Rate
$15.00 USD
Hours
32-40 hours per week
Start Date
7 May 2024 – 10 Jun 2024
End Date
31 Aug 2024 – 7 Sep 2024
English level
Upper Intermediate – Advanced
Housing
$150.00 per week (Anchorage, AK – Must Arrange Own)
Deposit amount : $100-$300 Upon Arrival
Transportation to work
Bus available in Anchorage Walk Ride Bike
** งานนี้ไม่ต้องชำระค่า Premium Job ใดๆทั้งสิ้นนะคะ และข้อมูลของงานดังกล่าว นายจ้างหรือองค์กรแลกเปลี่ยน USA อาจมีการเปลี่ยนแปลงได้ในภายหลัง โดยขึ้นอยู่กับปัจจัยในด้านธุรกิจของนายจ้างนะคะ โดยบริษัทฯ ไม่สามารถควบคุมการเปลี่ยนแปลงใดๆได้ค่ะ หากมีการเปลี่ยนแปลงใดๆเกิดขึ้นทางพี่ทีมงานจะรีบแจ้งข้อมูลอัพเดตให้ทันทีค่ะ 🙂 C
Related Jobs