McDonalds Rhino6984 Inc.
Willamsburg, VA
Job Description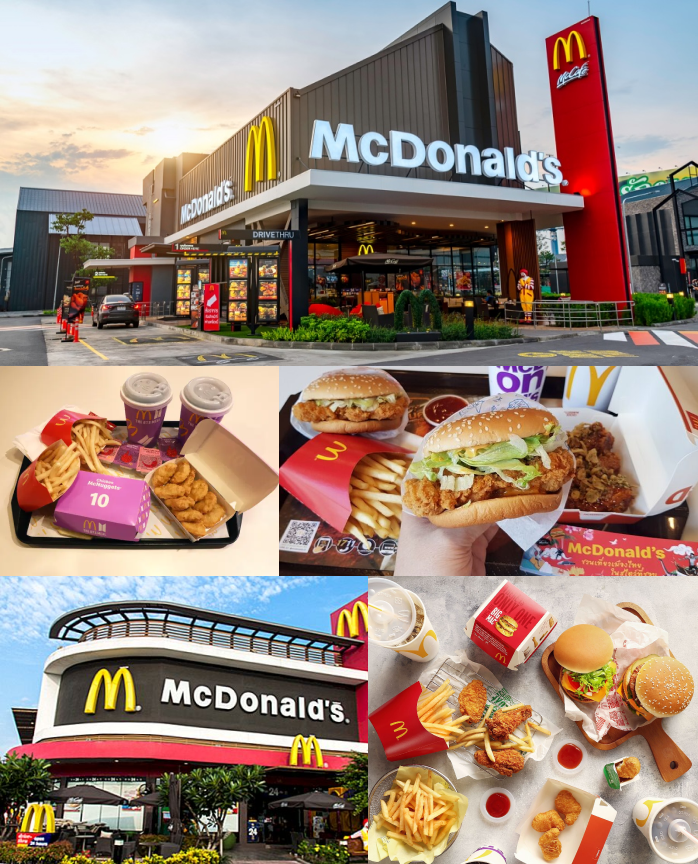 Crew Member : The typical restaurant crew member completes a variety of food preparation, customer transaction and sanitation jobs. A main responsibility during the shift is to take customer orders and process payments. They may also work on preparing and expediting food orders. In between customers, crew members perform cleaning duties, such as clearing tables and sanitizing food preparation areas.
Crew members must be able to follow your company's dress code. In the crew member job description, you should also stress the importance of strong customer service skills. Being able to handle complaints calmly and effectively is an important part of this job.
Crew members should also be flexible in their work schedule availability as nights, weekends and holidays may be required. This type of job requires physical stamina, so being able to stand for long periods of time is another key factor for success."
Position
Crew Member (6-10 M/F)
Location
Willamsburg, VA
Rate
$9.75 per hour
Hours
32-40 hours per week
Start Date
10 Mar 2022 – 16 Apr 2022
End Date
15 Jun 2022 – 7 July 2022
English level
Intermediate – Advanced
Housing
85 USD per week (Quality Inn)
Transportation to work
–
** งานนี้ไม่ต้องชำระค่า Premium Job ใดๆทั้งสิ้นนะคะ ในการตอบรับน้องๆเข้าทำงานจะขึ้นอยู่กับคุณสมบัติของน้องๆในแต่ละบุคคล โดยนายจ้าง / องค์กรแลกเปลี่ยนจะเป็นผู้พิจารณาเรซูเม่หรือการสัมภาษณ์ทาง Online กับน้องๆตามตารางสัมภาษณ์ของนายจ้าง หรือองค์กรในแต่ละงานค่ะ 🙂
Related Jobs