(เต็มแล้วจ้า) Snowie of Myrtle Beach, Inc
MYRTLE BEACH , SC
Job Description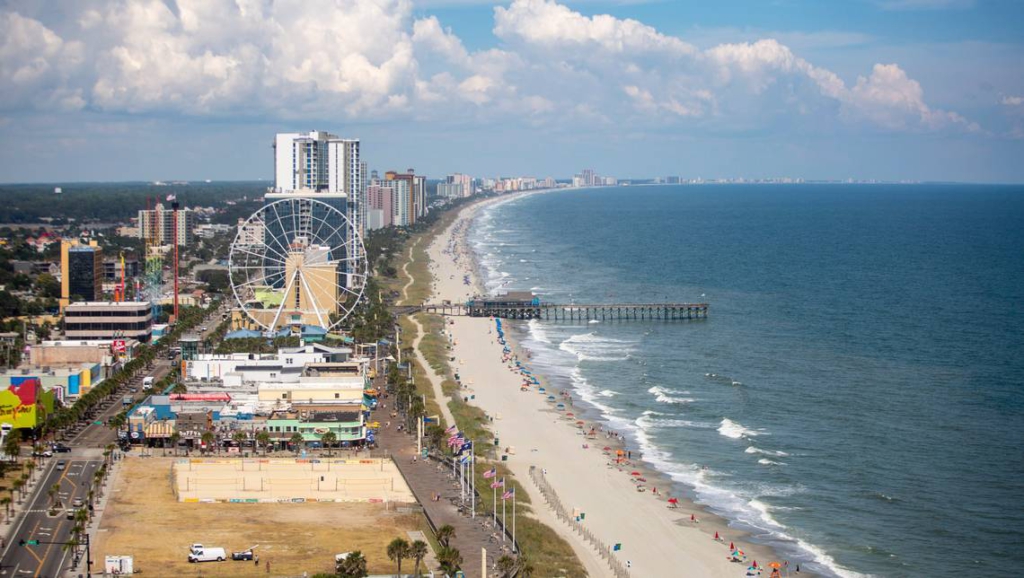 Cashier : Registers sales on a cash register by scanning items, itemizing and totaling customers' purchases. Resolves customer issues and answers questions. Bags purchases if needed. … Collects payments by accepting cash, check, or charge payments from customers and makes change for cash customers.
Salesperson : We are looking for a friendly salesperson to assist customers in our store. The salesperson is responsible for greeting customers, helping them find items in the store, and ringing up purchases.
To be successful as a salesperson you must have excellent communication skills. A good salesperson meets sales objectives while remaining polite and helpful to customers.
Position
Cashier, Salesperson (6-10 M/F)
Location
Myrtle Beach, SC
Rate
$11.00 per hour
Hours
32-40 hours per week
Start Date
7 May – 1 Jul
End Date
30 Jul – 7 Sep
English level
Advanced
Housing
$115-$150 per week, maybe more/less (Must Arrange Own)
**Deposit $300 (Depends)
Transportation to work
Students can walk or ride a bike or public transportation.
** งานนี้ไม่ต้องชำระค่า Premium Job ใดๆทั้งสิ้นนะคะ ในการตอบรับน้องๆเข้าทำงานจะขึ้นอยู่กับคุณสมบัติของน้องๆในแต่ละบุคคล โดยนายจ้าง / องค์กรแลกเปลี่ยนจะเป็นผู้พิจารณาเรซูเม่หรือการสัมภาษณ์ทาง Online กับน้องๆตามตารางสัมภาษณ์ของนายจ้าง หรือองค์กรในแต่ละงานค่ะ 🙂
Related Jobs