(เต็มแล้วจ้า) 🆕 Wilderness Resort
Sevierville, TN
Job Description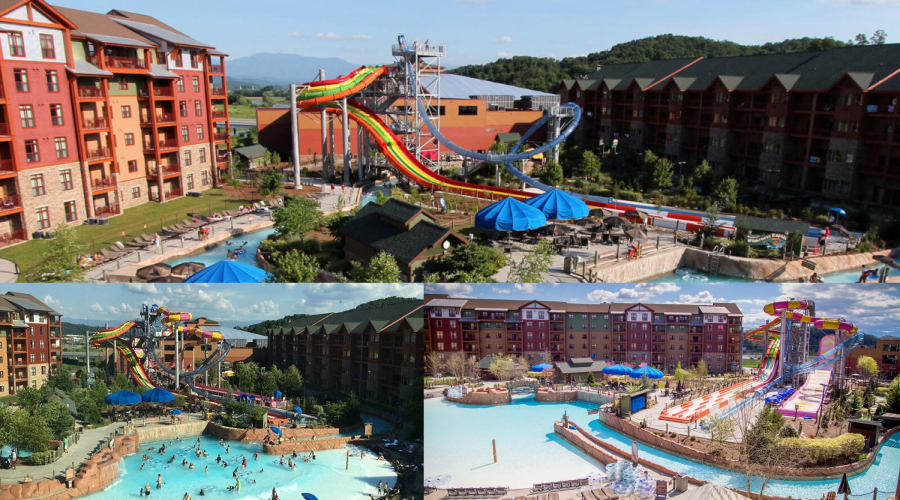 Public Area Attendant: Performs guests service needs and cleaning tasks in public areas and other locations assigned in accordance with Company policies and procedures, federal, state, and local authority guidelines ensuring a clean, sanitary and inviting resort for all guests.
Lifeguard: Prevent drowning and other injuries from occurring. Candidates must be able to ensure the safety of patrons by minimizing or eliminating hazardous situations or behaviors.
Hotel/Resort Worker: Duties include but are not limited to: cleaning guest rooms and public areas, making beds refreshing linens, collecting trash from trash bins and providing customer service. (**FULL)
Cashier: Responsible for processing cash, debit, credit and check transactions using a cash register or other point-of-sale system in a retail environment. Their duties include balancing the cash register, making change, recording purchases, processing returns and scanning items for sale. (**FULL)
Cook: Assembling, combining, and cooking ingredients; and maintaining a sanitary kitchen. Executes cold food production in accordance with standards of plating guide specifications. Attends to the detail and presentation of each order. Places and expedites orders. (**FULL)
Position
Public Area Attendant  (3 M/F)
Lifeguard  (2-4 M/F)
Hotel/Resort Worker  (1 M/F) **FULL
Cashier  (2 M/F) **FULL
Cook  (1 M/F) **FULL
Location
Sevierville, TN
Rate
Public Area Attendant  $11.00 per hour
Lifeguard  $12.00 per hour
Hotel/Resort Worker  $12.00 per hour **FULL
Cashier  $12.00 per hour **FULL
Cook  $13.00 per hour **FULL
Hours
32-40 hours per week
Start Date
7 May – 26 Jun
End Date
25 Aug – 7 Sep
English level
Intermediate – Advanced
Housing
$90.00 per week (Host company provided)
**Deposit $200.00
Transportation to work
Students can walk or ride a bike.
** งานนี้ไม่ต้องชำระค่า Premium Job ใดๆทั้งสิ้นนะคะ ในการตอบรับน้องๆเข้าทำงานจะขึ้นอยู่กับคุณสมบัติของน้องๆในแต่ละบุคคล โดยนายจ้าง / องค์กรแลกเปลี่ยนจะเป็นผู้พิจารณาเรซูเม่หรือการสัมภาษณ์ทาง Online กับน้องๆตามตารางสัมภาษณ์ของนายจ้าง หรือองค์กรในแต่ละงานค่ะ 🙂
Related Jobs